The teachers in Neighbourhood 1
Jess 1/2A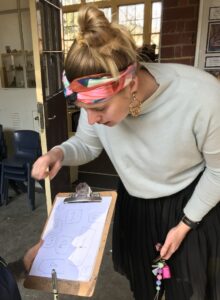 I have been teaching at PHPS for the last 4 years. I grew up in the country and I love returning back to home to spend time with my family, go on adventures and enjoy the great outdoors. I have two dogs, Charlie and Freddie that I like to take on all sorts of fun adventures. I love to create costume for events such as Book Week. I am passionate about learning alongside children and helping them reach their full potential.
Matilda 1A
This is my fourth year teaching here at PHPS, and after three years in the 3/4 neighbourhood, I am excited to be in the very special red brick building working with the 1/2's this year. I love to travel (when we can) and when I'm not at school you'll find me exploring the country hiking and swimming. I live in Coburg with my gorgeous cat Griz who often get involved in planning and research for learning. I am passionate about stories, reading and afternoon dance parties and making sure everyone feels connected to our neighbourhood and school community.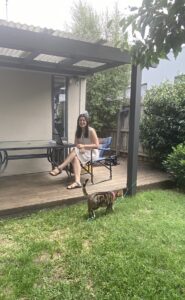 Erin 2A
I recently graduated after completing my final placement at Princes Hill with the 5/6's. I'm so happy to be back at PHPS as part of the amazing 1/2 neighbourhood. I love spending my time outside – whether I'm having a yummy picnic in the park, going on a hike, or swimming at the beach. Otherwise, you'll find me inside with a good book, a cup of tea and my mischievous cat, Kahlo. I'm passionate about fostering meaningful relationships with students to enhance their learning experience and to create positive and inspiring learning environments.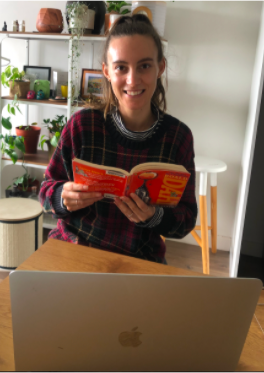 Specialist
Please be aware that the timetable can change without notice
1A –
Monday – Visual Art
Tuesday – Italian
Wednesday – Health & Physical Education
Friday – Library
2A
Tuesday -Health & Physical Education
Wednesday – Visual Art and Italian
Friday Library
1/2A
Tuesday – Visual Art
Wednesday – Italian and Health & Physical Education
Friday Library