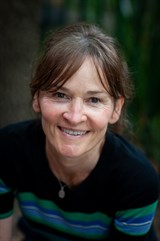 This is my second year teaching prep. I love how keen and enthusiastic the children are about their learning. Everything is a new and exciting adventure for them. When I'm not teaching I enjoy going to the beach, walking in nature, and eating out at nice restaurants.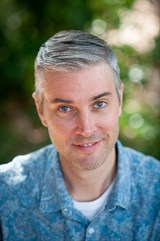 This is my second year as a prep teacher. Teaching in prep is lots of fun because every day is different and there's always something to look forward to. Outside of school, I like drawing, taking photos and playing board games.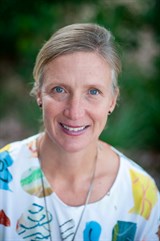 I have been a junior school teacher for many years. My favourite part of teaching younger kids is working on imaginative art projects and making a big creative mess that we can all clean up together. Outside of school I like to spend lots of time… outside. I go camping with my family of seven (plus my cat Maxi) anywhere there is a surf beach close by.