A community is more than a place
Communities are groups of people all coming together. – Louis M.
This week the children in the year 1 neighbourhood have been deepening their understanding of the community. Through observations and discussion through provocations, the teachers identified three key lenses that will help broaden the student's ability to apply their understanding of community and take it deeper. Namely community, diversity and place. Through these ideas, we will work to articulate what community means, what it means to us, and how we can shape and adapt our community.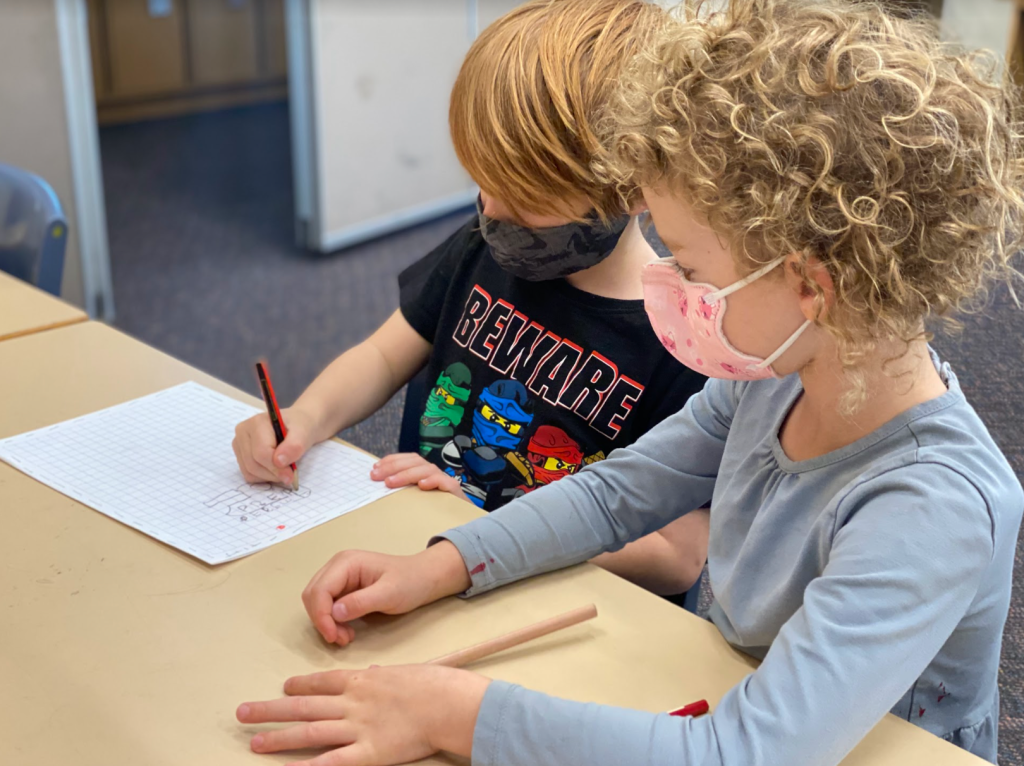 By posing the question What is community? we have been able to discuss various community members and the values of our community. One example of this is this is through our discussion of neighbourhood norms and values. Considering the question. What do we want our community to feel like?
We want our community to feel kind, we want to fill up peoples buckets and be role models. – Max K.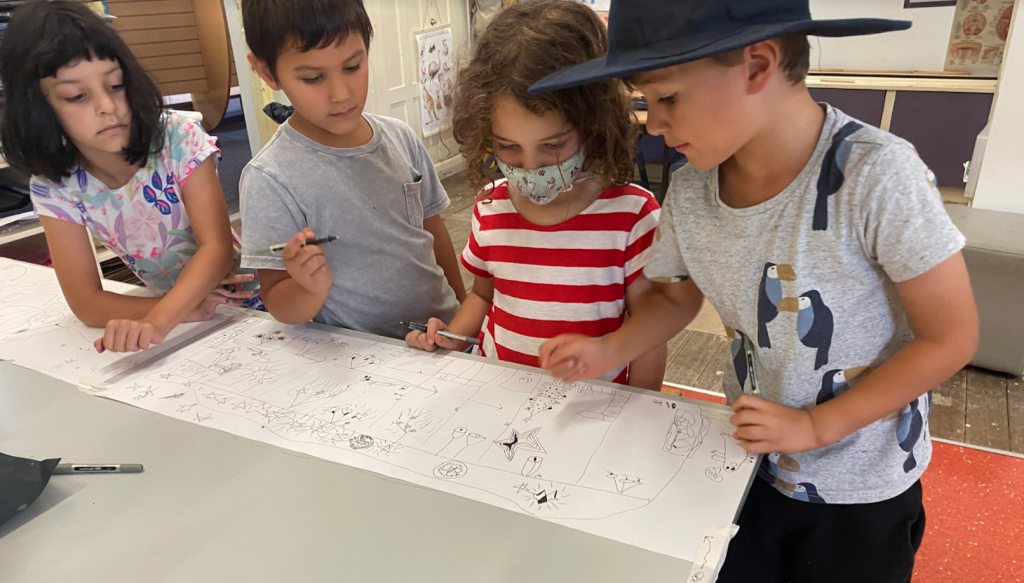 Communities can help you do new things. It makes it easier to work together. – Jaya
A community is people who work together and join their ideas and they work as a group. – Isaac
Diversity and place also influence our community as our inquiry explores the reciprocal relationships between environment (place) and diverse people (community). This has piqued interest in building, mapping and developing symbols that could communicate who we are as a community to others.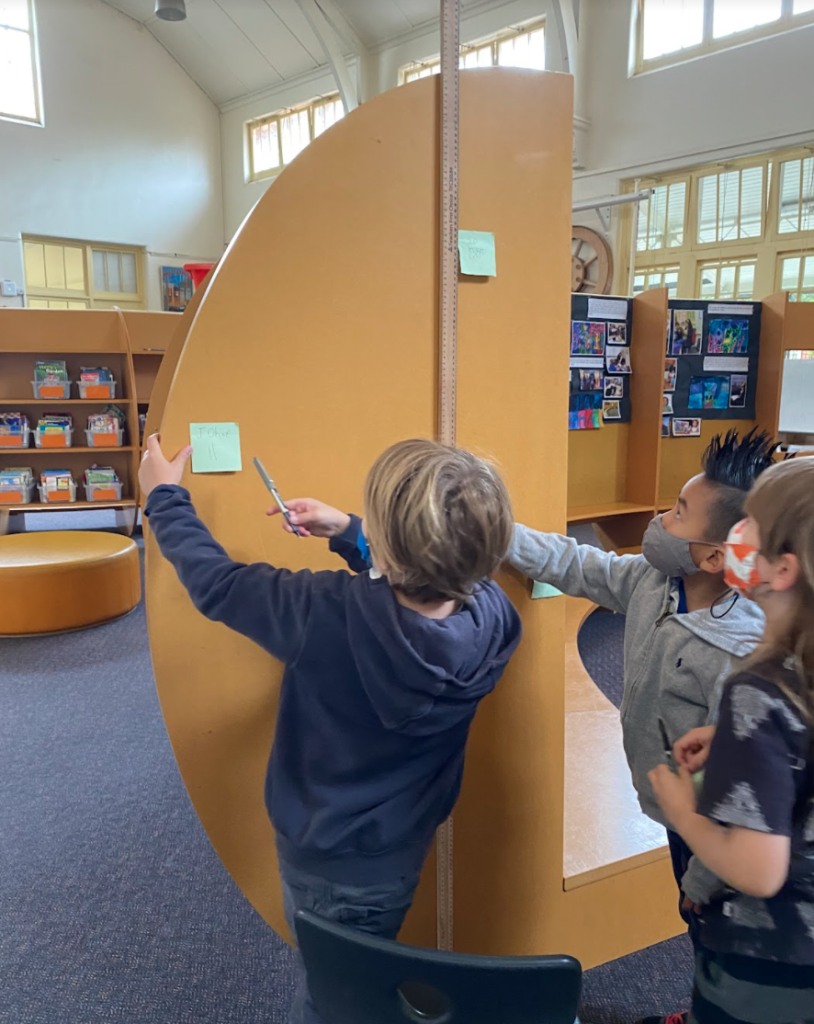 Diversity means we can do more things as a group. – Gemma
We can learn from each other because we are all good at different things. – Elliot.