The year 1's visit CERES Environmental Park
To broaden our learning about biomes, bees and seeds we looked toward the expert farmers and educators at CERES environmental park and last week on Thursday the year 1 neighbourhood went for a visit.
During the visit, we had the opportunity to learn about many aspects of sustainable living and farming, including the impact we can have on our local environment. We enjoyed learning about worm farms and the critical role we have in supporting their hard work plus we also learnt about the many small critters that all play a vital role in our local ecosystem.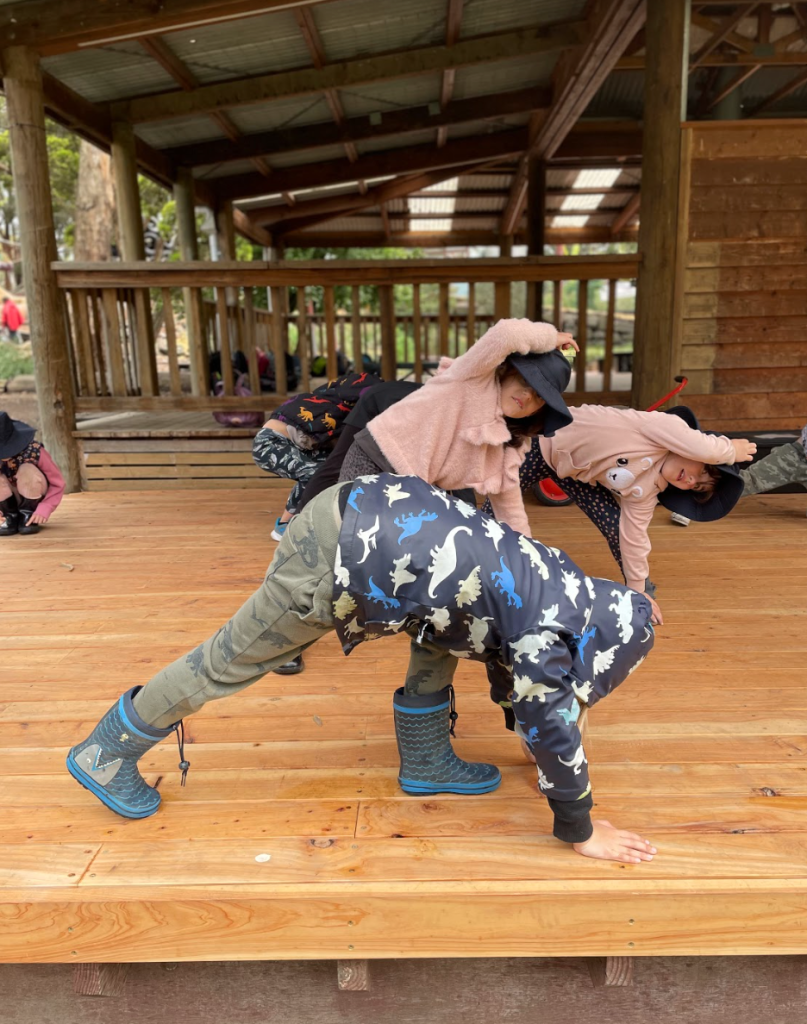 At CERES we looked at the saplings and we were able to see just how many seeds get from their tiny size into the farm ready to grow the food we also saw the CERES sustainable bee hive where we spotted the queen bee!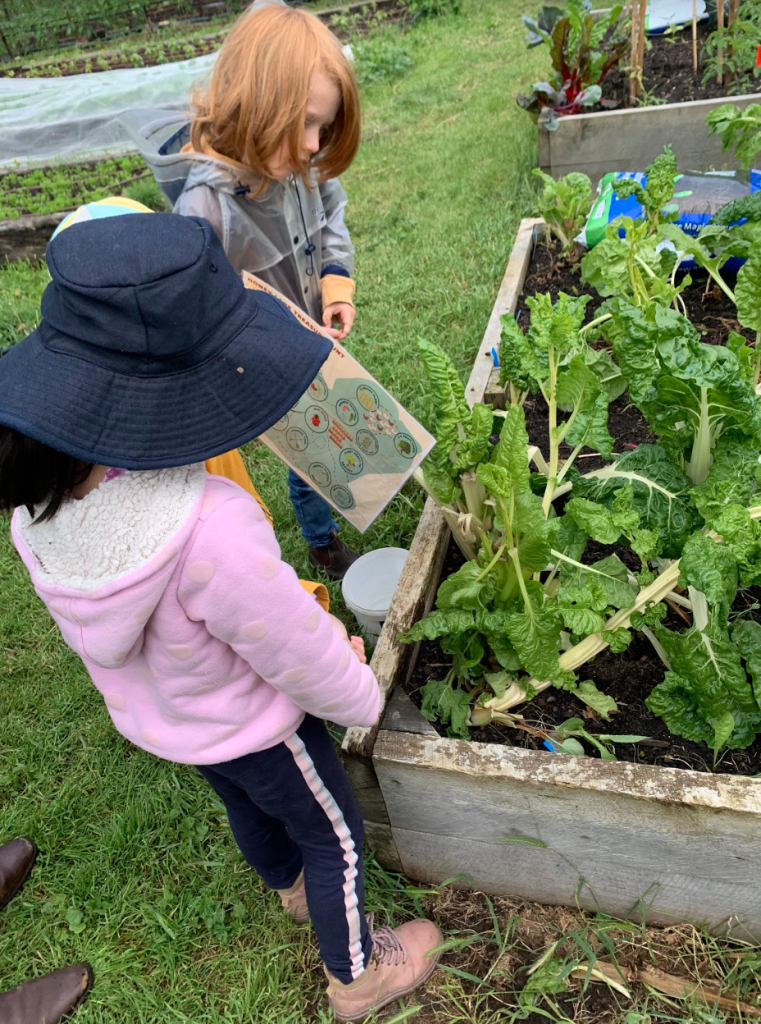 The year 1 children all had a lot of knowledge to share with our excellent CERES educators throughout the day. It was wonderful to hear the complexity of the questions posed, showing a connection between our neighbourhood and seeing the science come to life!