Celebrating our learning for term 3
Term 3 has been a big term of learning and exploration. kicked off with our visit to the Melbourne Museum as we explored how stories can be shared through objects and how these teach us about changes over time. This gave us some great insights into story telling that has driven our collective inquiry going. We are now exploring the question – How do we share stories?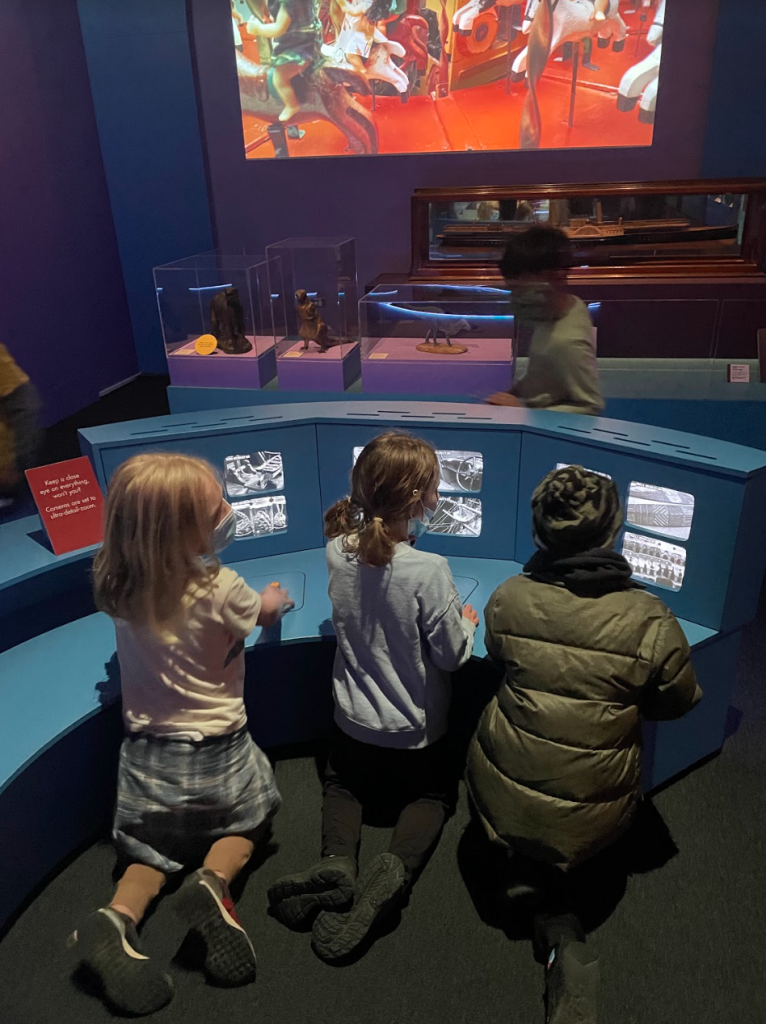 This term our inquiry has been focused on storytelling, who tells stories, what is their purpose and how can we share them. We have expressed this through animations, book creation, setting artworks, character creation and imaginative musical performances.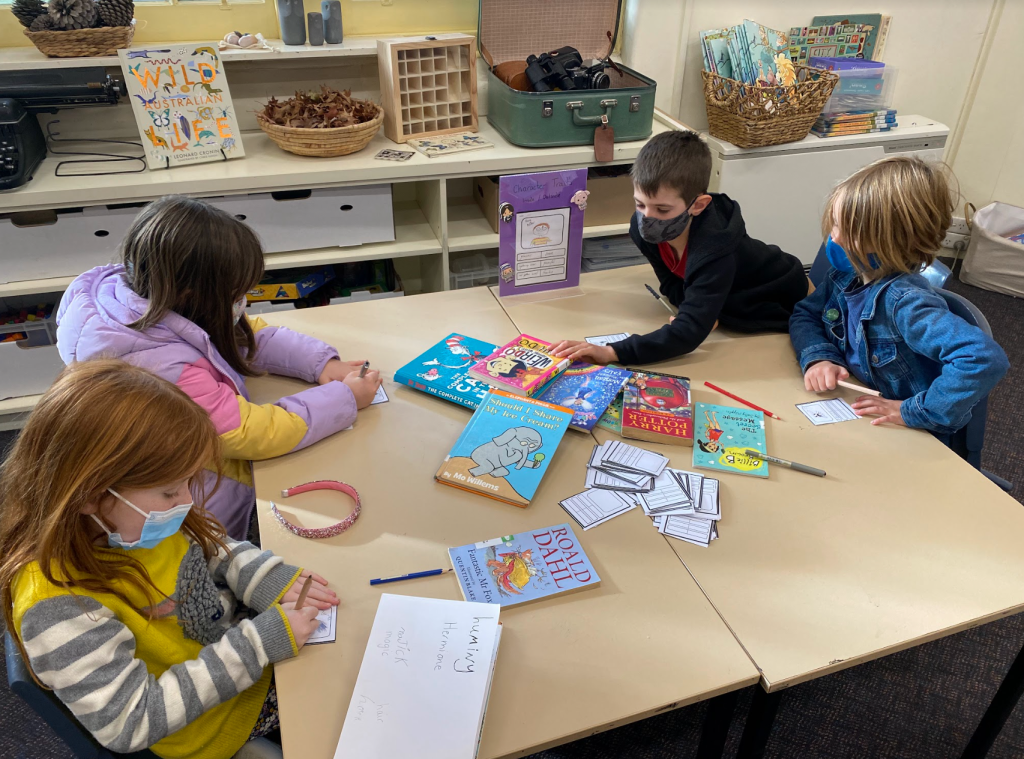 Another highlight was seeing our inquiry come to life through book week where we celebrated literature and story tell more broadly.