Supporting positive wellbeing and developing coping strategies
Term Four here we come! We have been off to a great start. I hope everyone has had a wonderful break and we can tell by the buzz in the Year One neighbourhood that the children are ready to go for the final time this year. The focus for the first few weeks is student well-being and continuing to create a safe and supportive learning environment where all children feel included and inspired to thrive.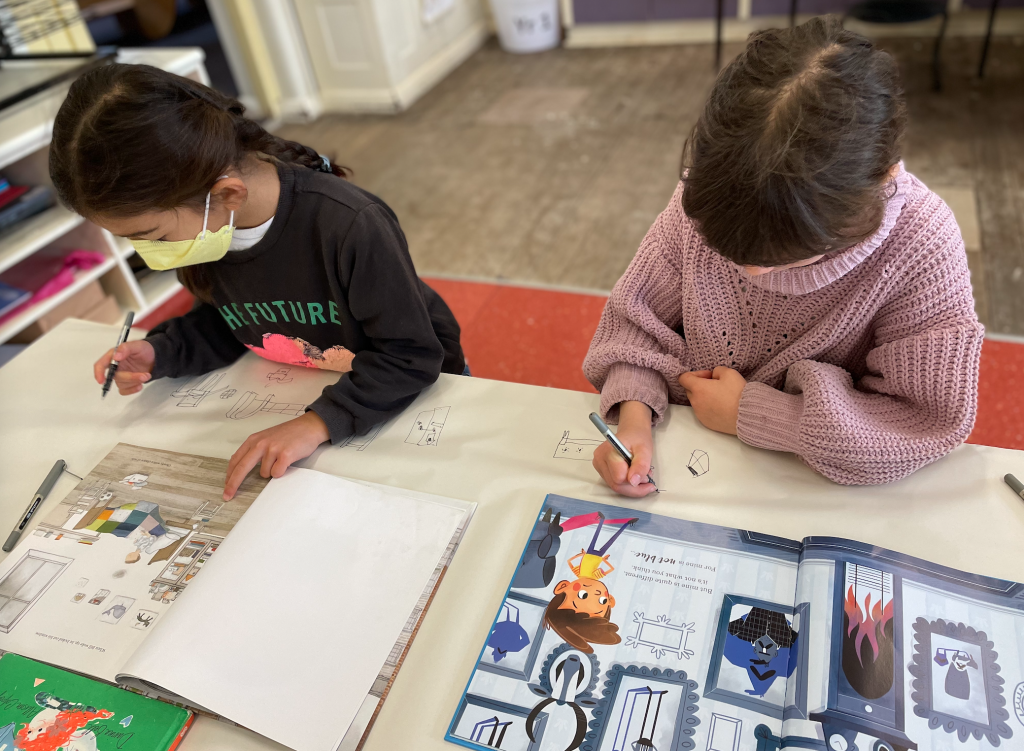 In each learning space, we created different learning opportunities to foster positive well-being and coping strategies. In the Learning Commons, students had the opportunity to create a 'Recipe for delicious neighbourhood cake', in the Studio, students created collaborative art pieces to match the Zones of Regulations and made clay sculptures to represent something objects that make them feel safe/calm/focused. In the Performance space, students created plays on how you can treat your friends in the playground.