With their introduction to making paper sculptures playful students have been tuning into the structural and physical properties of paper, including its airiness, waywardness, and at times…. need for flight! Students are developing understanding that when we make art in 3 dimensions it is often called Sculpture and that an effective sculpture works from all sides and is vital to working 3-dimensionally.
Making sculpture is a 3-dimensional process which draws on spatial instincts and explores the relationships between form, the structural and physical properties of the material, the constraints of gravity and the relationship to the surface in which the sculpture sits. It's not easy, students are having to consider all angles, make and remake, break it down to build it up.
Over the weeks we have also been using still life and a reductive approach to drawing as a tool to study and interpret form. It is exciting to see what work has emerged, in amongst the accordion fold craze, paper plane experts and our inhouse ever evolving and uniting 'Rapunzel' in which every student has contributed to.
To support students to document their work and to see their sculptures with a new perspective we have been exploring photographing the work. In the studio we set up basic photographic booths, lighting and played with dioramas which has enabled students to experiment with, scale, different viewpoints, mood, environments and contrasts of light and shadow.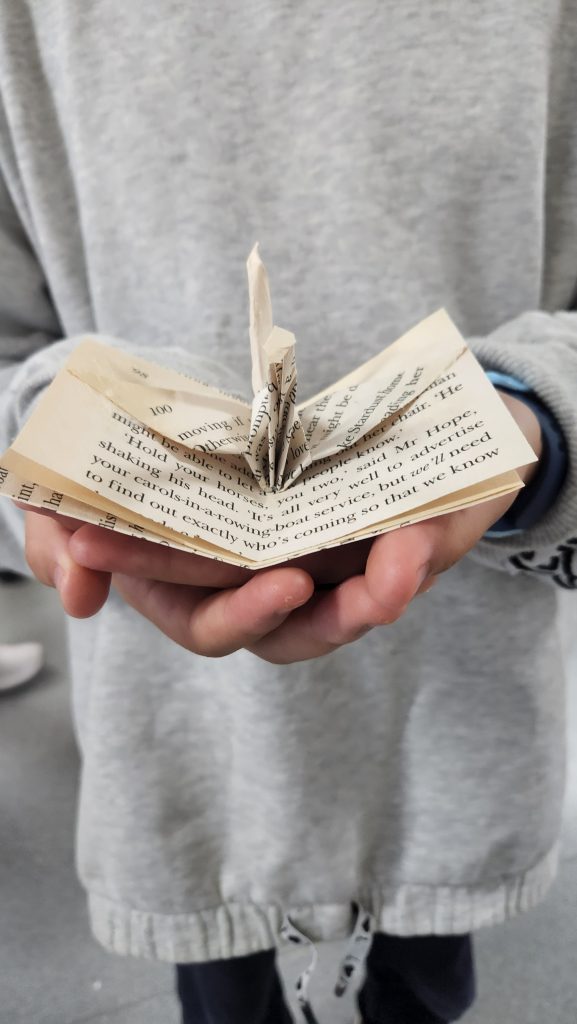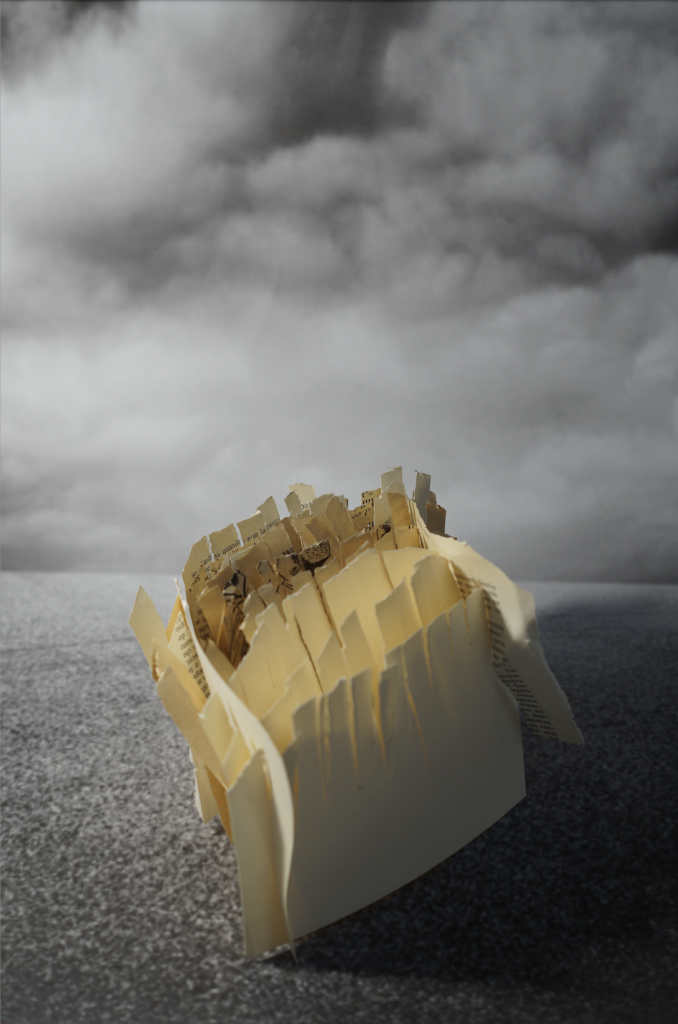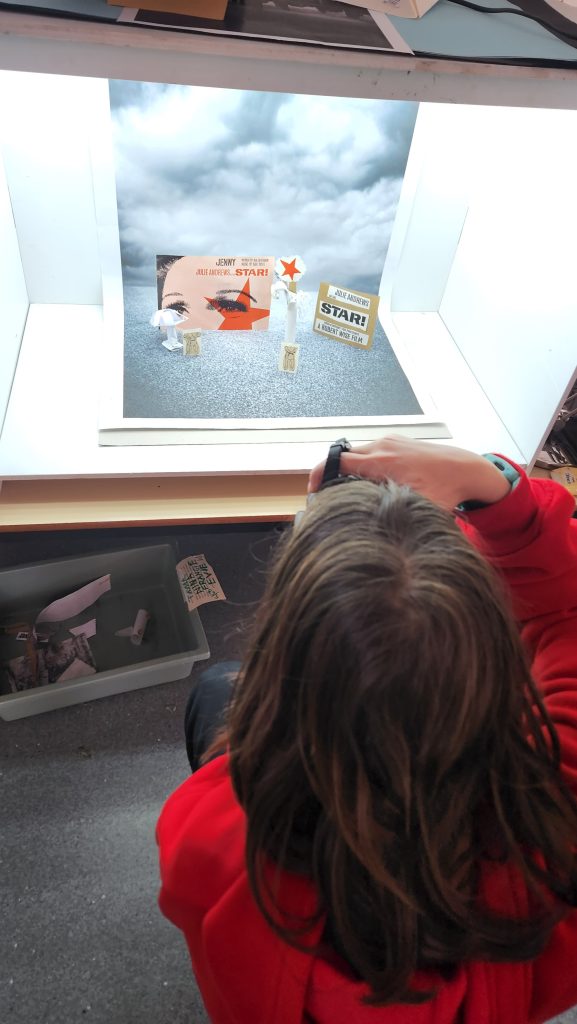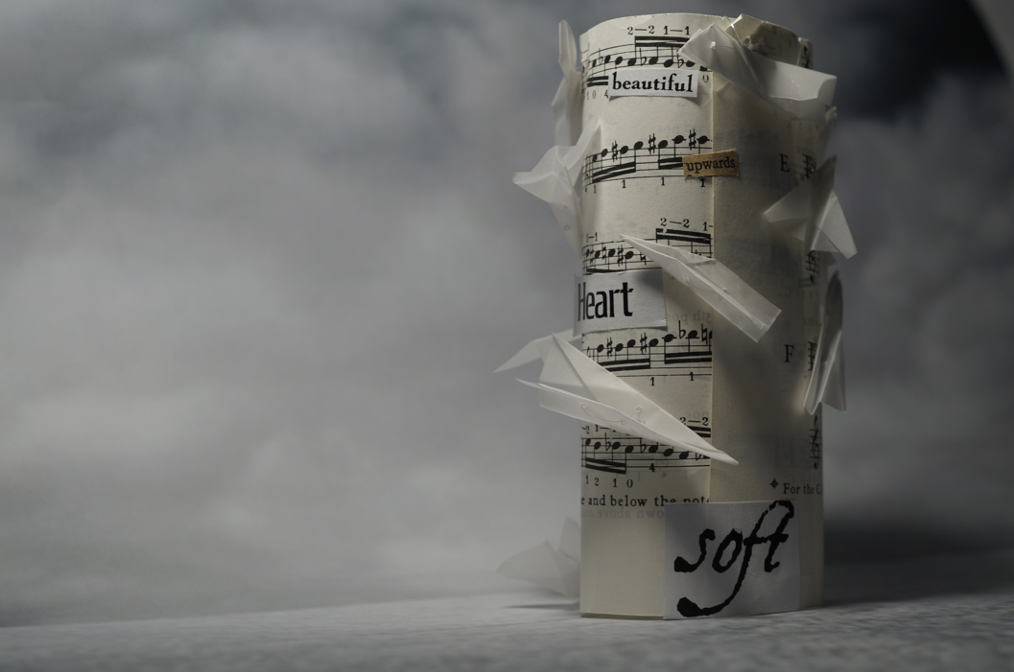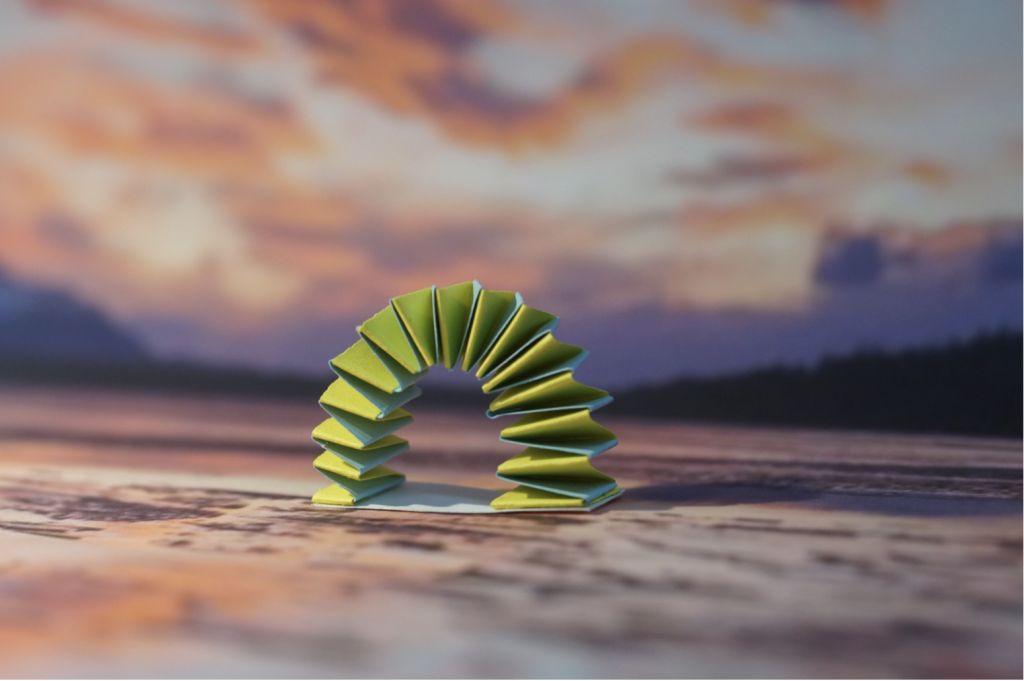 The Slanky (Sotir & Miles).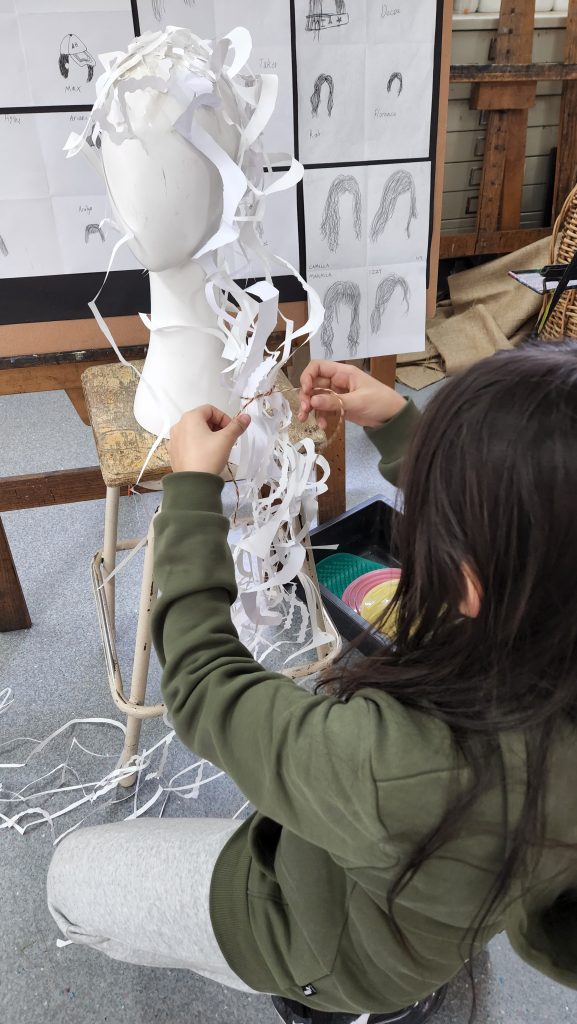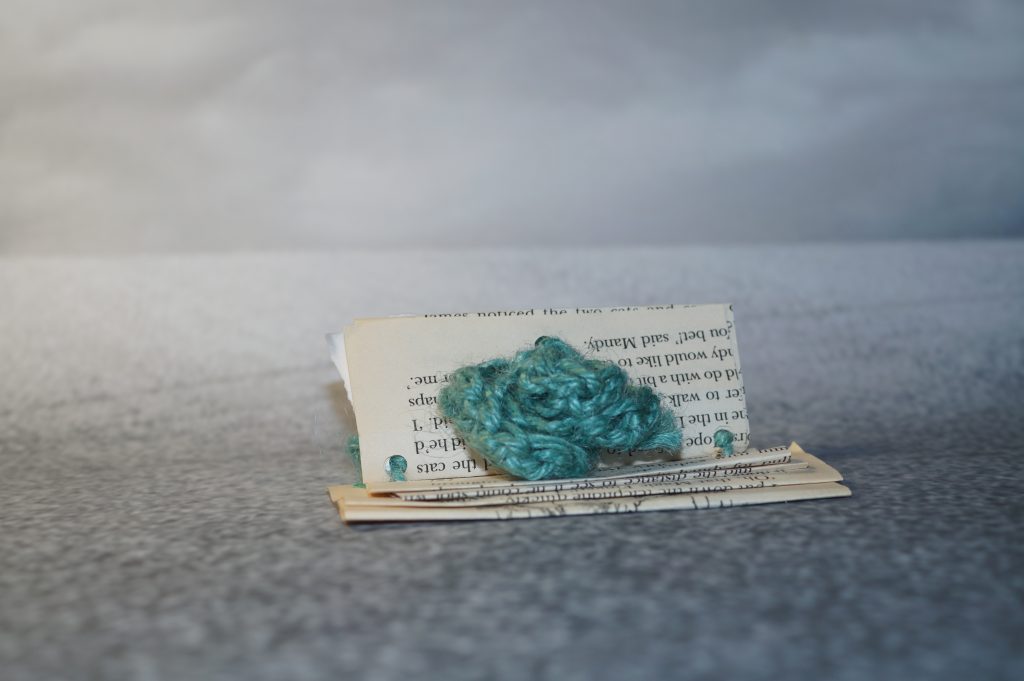 I love to read books and I guess for me the answers have always been inside them, even when life in the real world wasn't going as planned. Craft using wool was always relaxing and my love of nature were both combined and represented through the rose.

Evie H.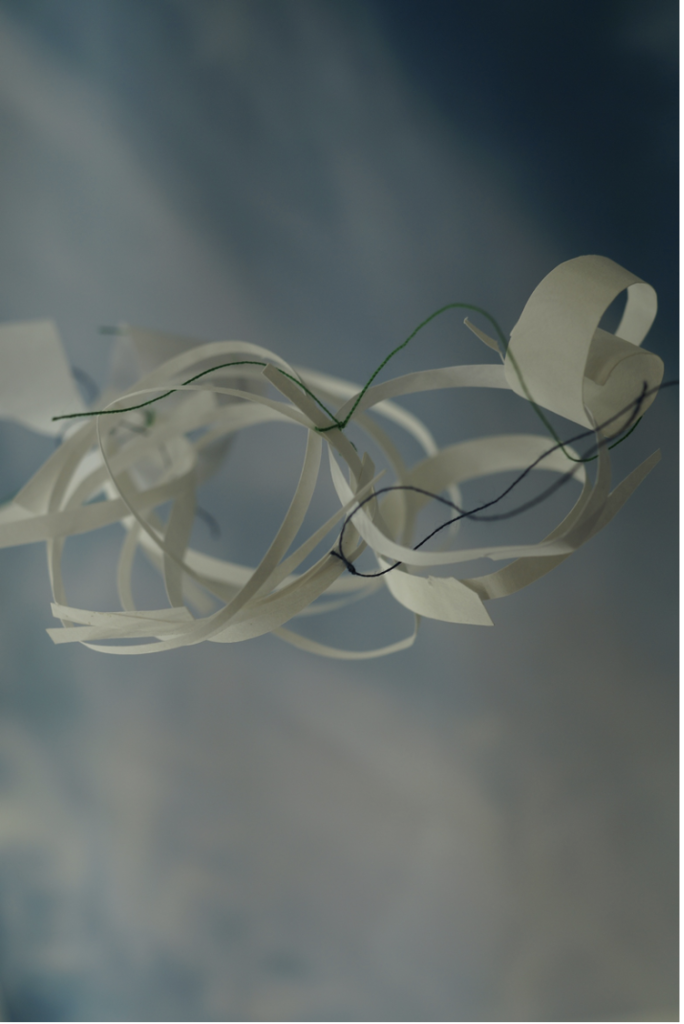 Live Together Live (Hugo)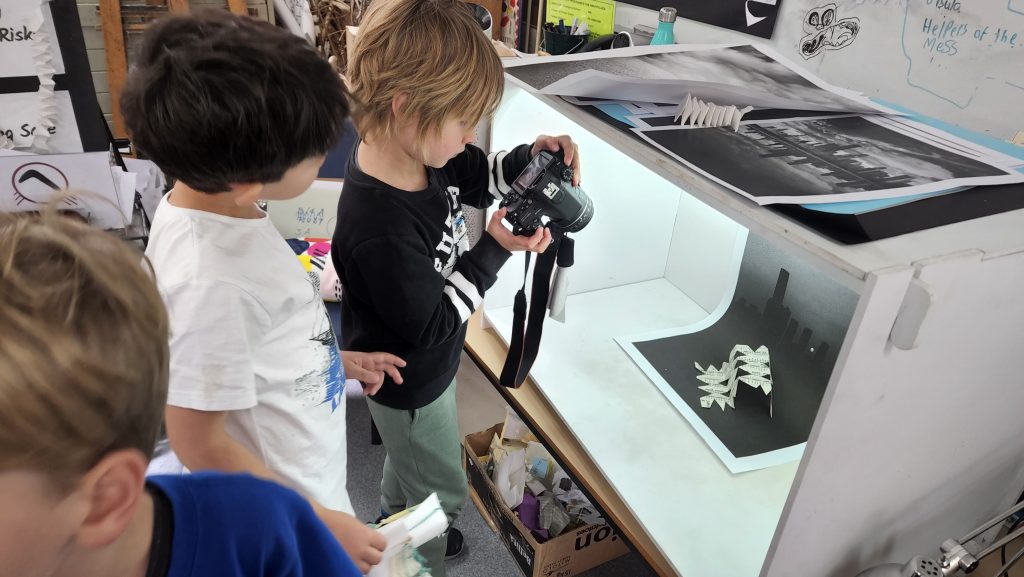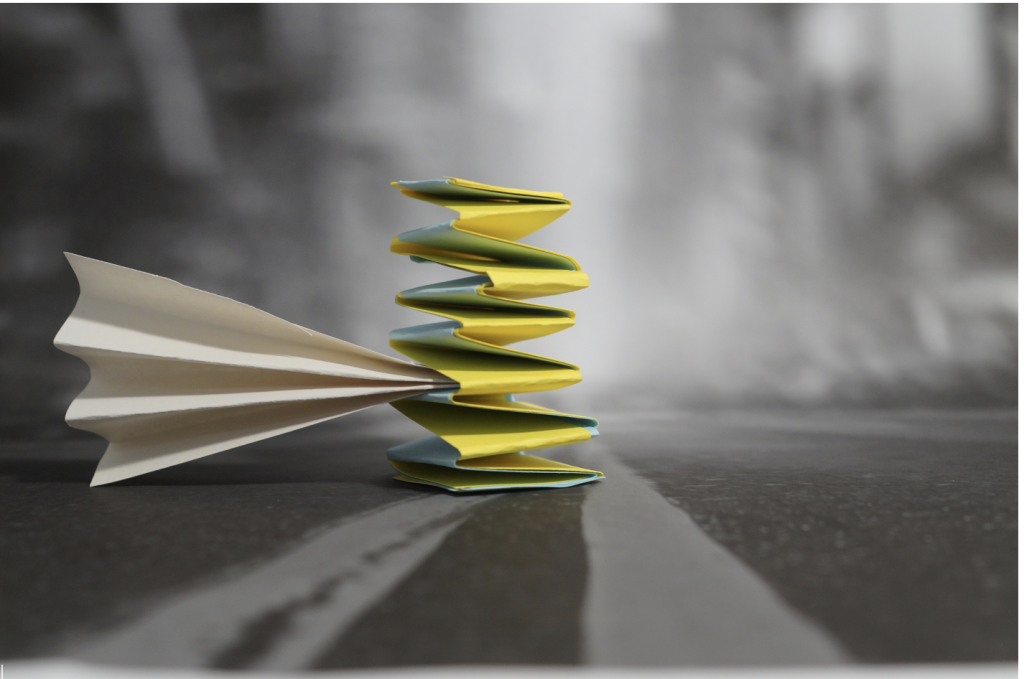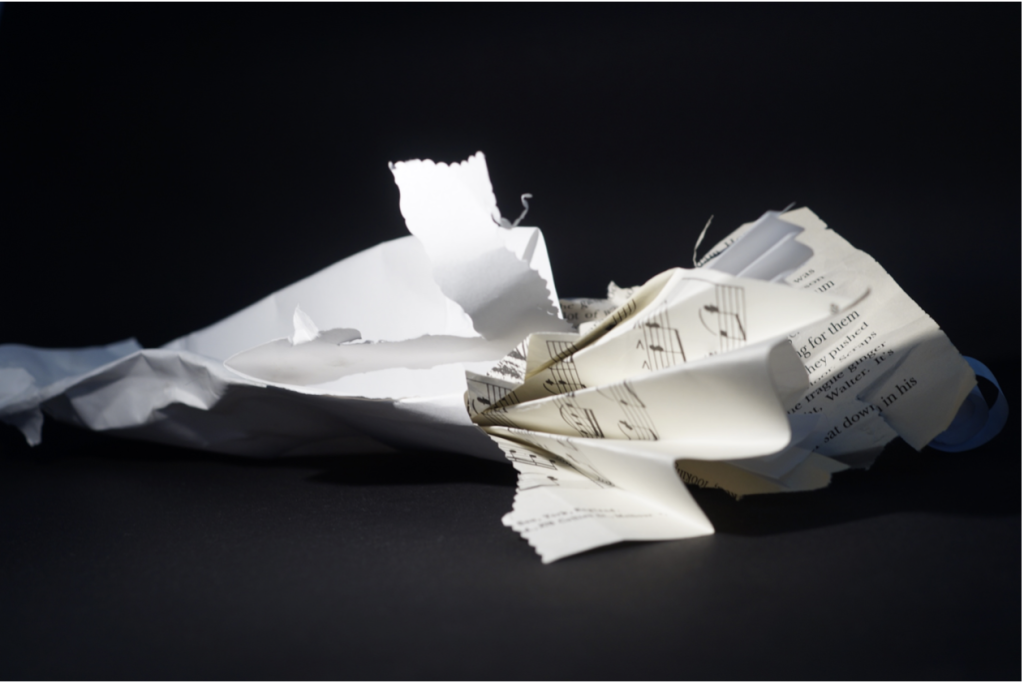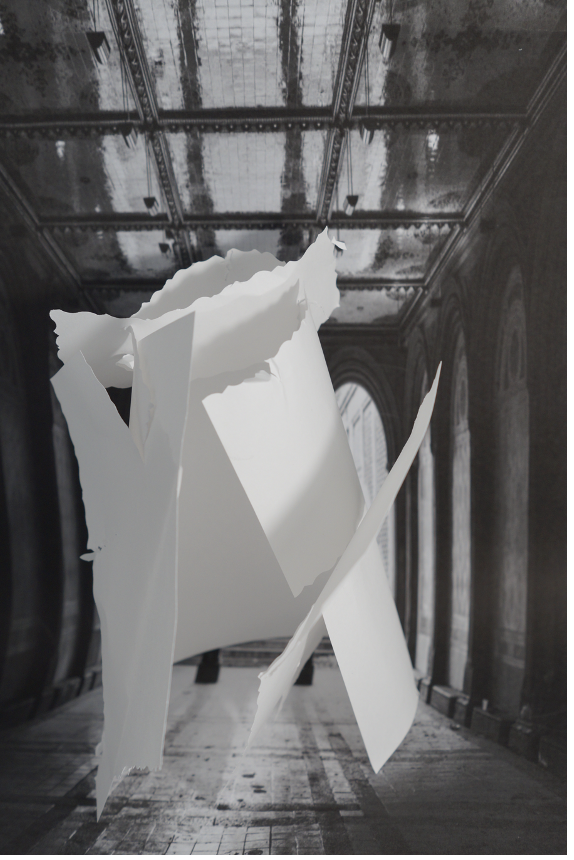 Samson