In addition to our collective Indigenous Garden, Year 2 children have progressed with another 2 projects throughout term 4. The Future of Education (FoE) project has led children to collaboratively plan their own workshops to be delivered later in the term. The Mars Rover project involves children designing a vehicle equipped for the challenges of exploration on Mars.
Future of Education
Last term, education was established as an engaging and mathematically rich context for inquiry where children could surmise their ideas about the future, and transform them into an educational proposal. They did this through the collaborative development of future school timetables, which you can view on SeeSaw and demonstrate the subjects that children think should be prioritised in the future.
Using the same groups for collaborative work, this term, students are planning workshops that they will teach to their peers. The planning process has involved narrowing down ideas to decide upon one most important and realistic subject to teach. Children then brainstormed and researched to identify suitable learning activities to be included in a workshop plan. Popular subjects and learning activities include nature and technology. These threads have featured heavily in children's thinking and documentation throughout the year.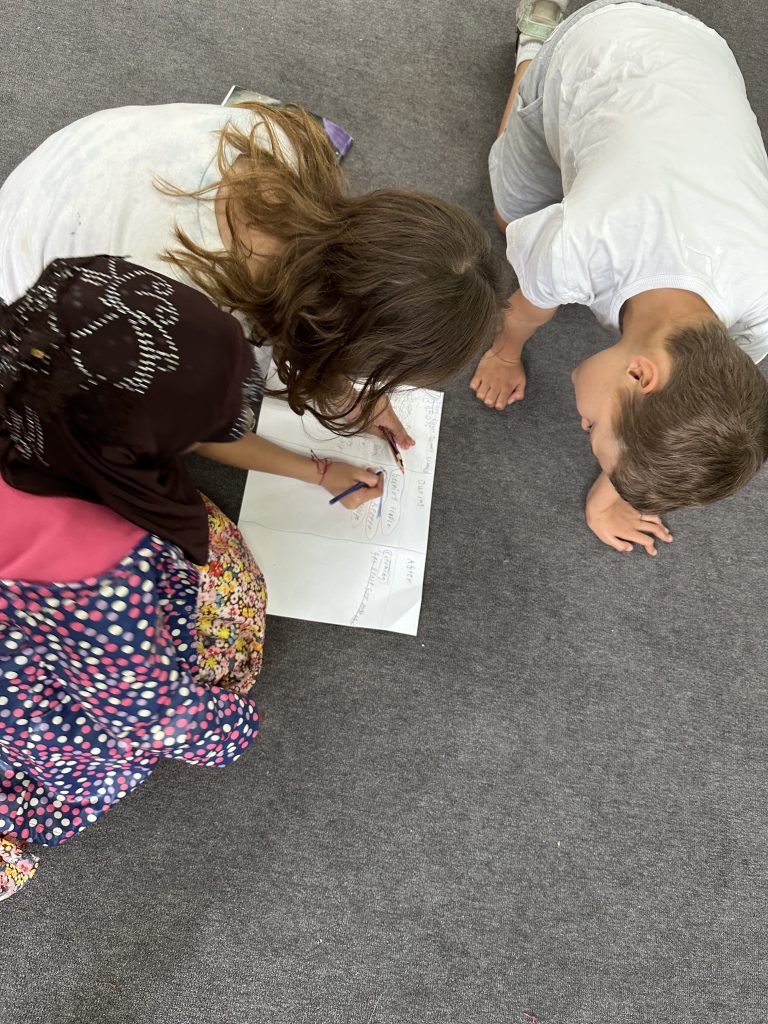 As children progress, their planning processes will require them to be metacognitive as they consider how they and their peers learn best. Children will also create a schedule and track time while they are teaching, providing opportunities for them to apply their time-telling skills.
Mars Rover
Space as a new frontier has provided a rich context for inquiry since the early stages of the year. Since visiting ScienceWorks last term, interest has tuned into Mars and the prospect of travelling there. This interest sparked the Mars Rover project- a STEM challenge to design a vehicle with features suitable for Mars. Through workshops, students have explored the geography and natural features of Mars, work to be carried out by a Mars Rover, and preexisting Mars Rover models. Mathematics learning involving geometry, measurement, and mapping has been authentically incorporated into the project. Each workshop potentially involves children applying their learning by evaluating or adding to their Mars Rover designs.