This term we will make links with the NGV Exhibition WHO ARE YOU: Australian Portraiture.
Self Portraits and Portraits:
Children's self-portraits can be windows into how they see themselves and can reveal certain aspects of a child's world and his or her experience of self. Self-portraits provide a visual means through which children's deepest feelings and a sense of self and identity are shaped and expressed. Through each exploration, students will consider a range of drawing styles and be able to explore a variety of materials. Colour will be explored to reflect mood and character. Line and quality of line will be reflected on and used to enhance various aspects of the self. Setting, place, context and artefacts will be used to create a more detailed picture of who we are for the viewer.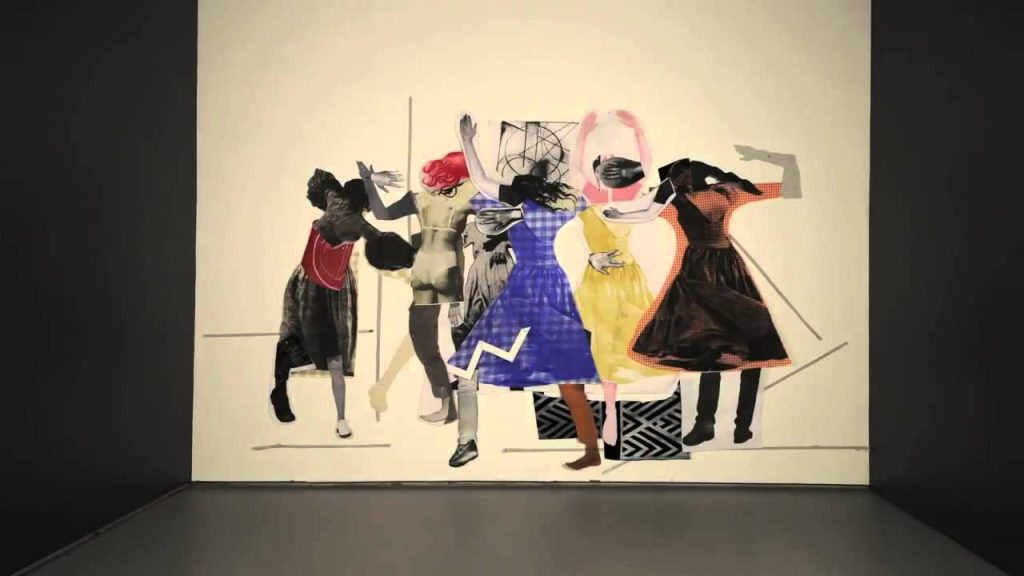 This term we will be exploring portraiture through a range of mediums and approaches, styles and techniques through the work of Sally Smart, Gosia Wlodarczak, Paul Klee and Pablo Picasso, Andrew Brook and Rona Panangka Rubuntja.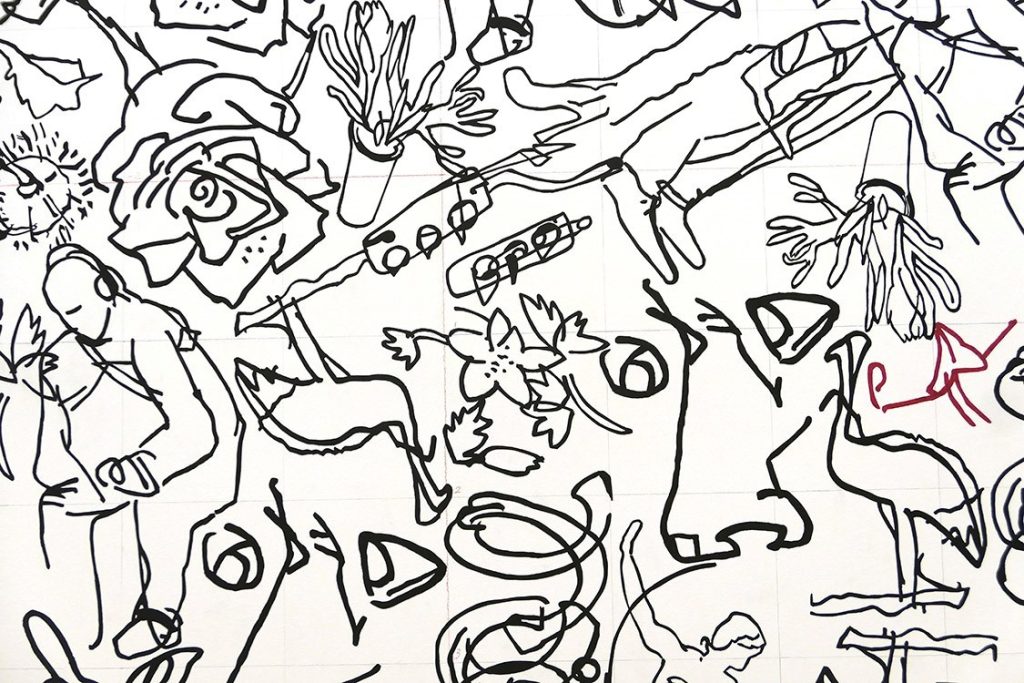 Paul Klee "First lines are a gift. We don't always know what is coming next, where the journey of the line will lead us." Tate Modern
This week we focused on line and quality of line. We reflected on the quality of line we are creating. Through the examination of the self and the use of line, we created a continuous line self-portrait as a beginning venture into our contemplation of the self through portraiture.
Here are some images from the junior school: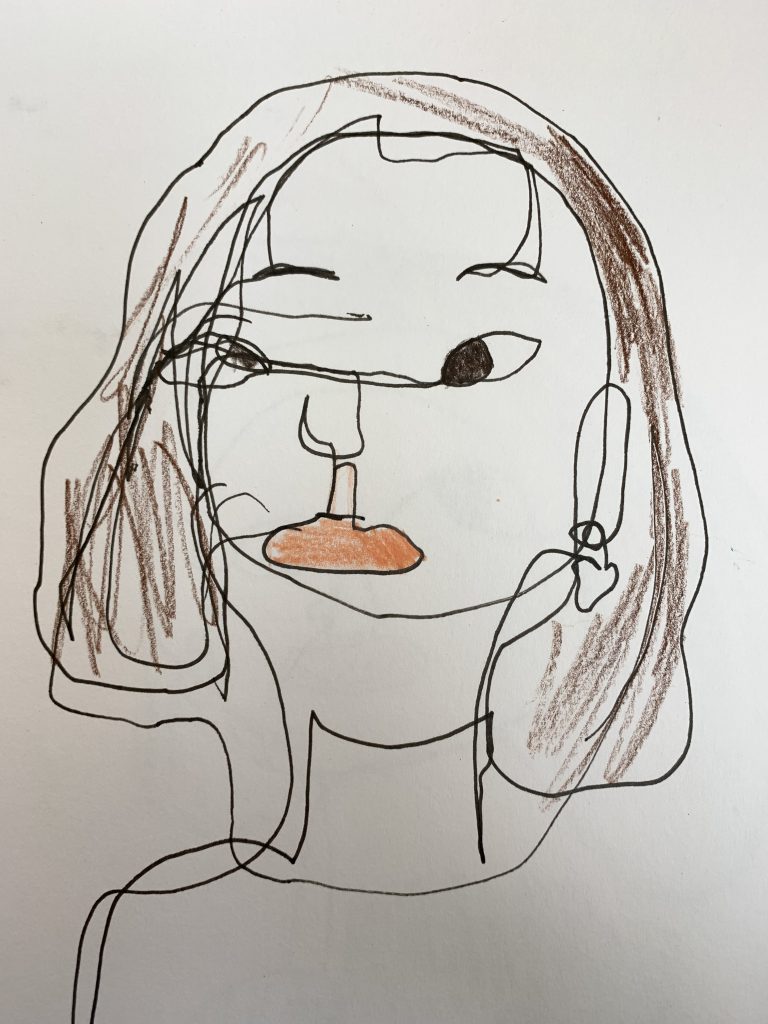 Here are some images from the Junior school: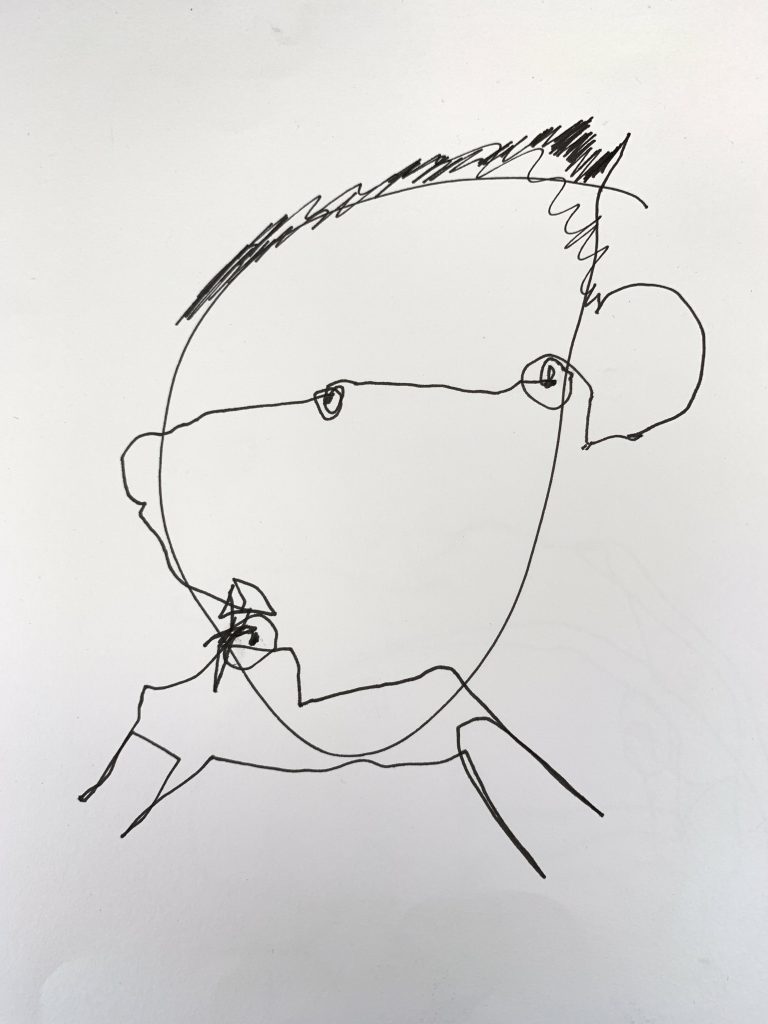 The following images show the process Bessie (year 6) engaged in: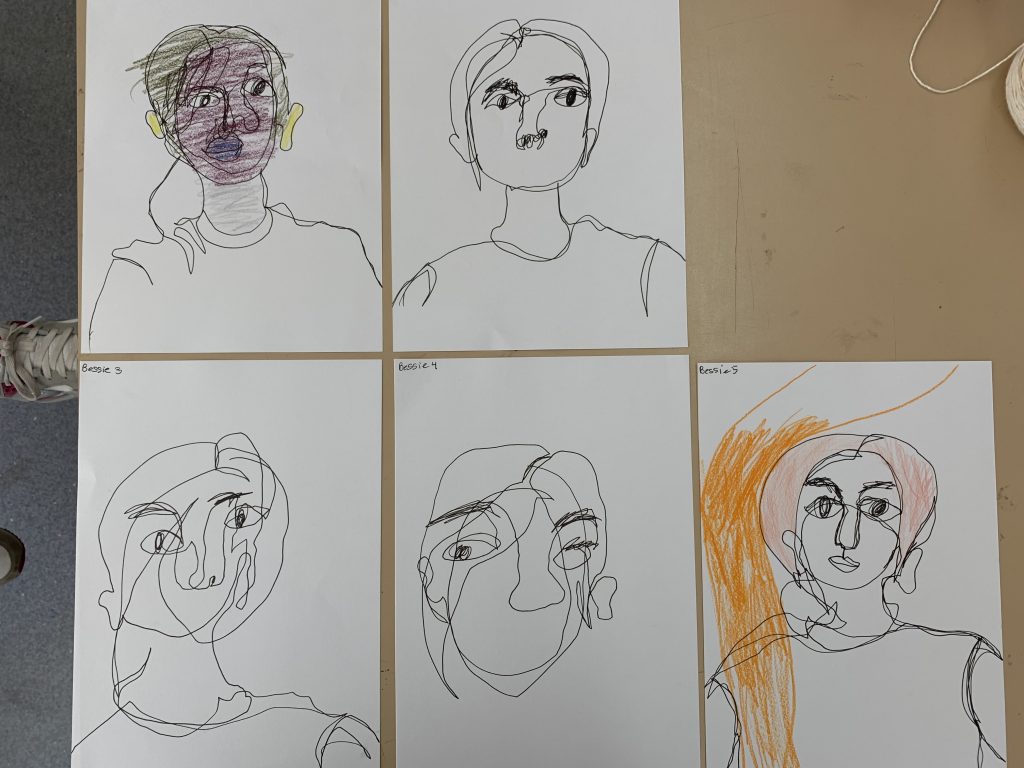 Next week we will continue to explore the face and self portrait using existing photographs. Students will explore how they can embellish their self portraits using colour and line.