Park Excursion to Railway Park.
We have been supporting the children to build their communication skills, in particular, develop their capacity to encourage and affirm others using oral language. To begin, we focused on children naming and celebrating their classmates personal strengths. We observed the children beginning to show an awareness of giving positive feedback. Our next steps were to:
Build children's confidence
Develop their ability to give specific feedback
With this as our goal, we took the children to Railway Park – a new environment for them to explore. We prepared them to share words of encouragement and motivate each other to do their best. The children used phrases such as:
"It was brave of you to…"
"Try again"
"Don't be afraid"
"Lets try it your way"
"You are on the right track"
"You did your best"
"I can believe that you can do it"
"Never give up, even when it is hard"
"Your practising is paying off"
Our next step will be to help each other to cultivate our personal "superhero powers".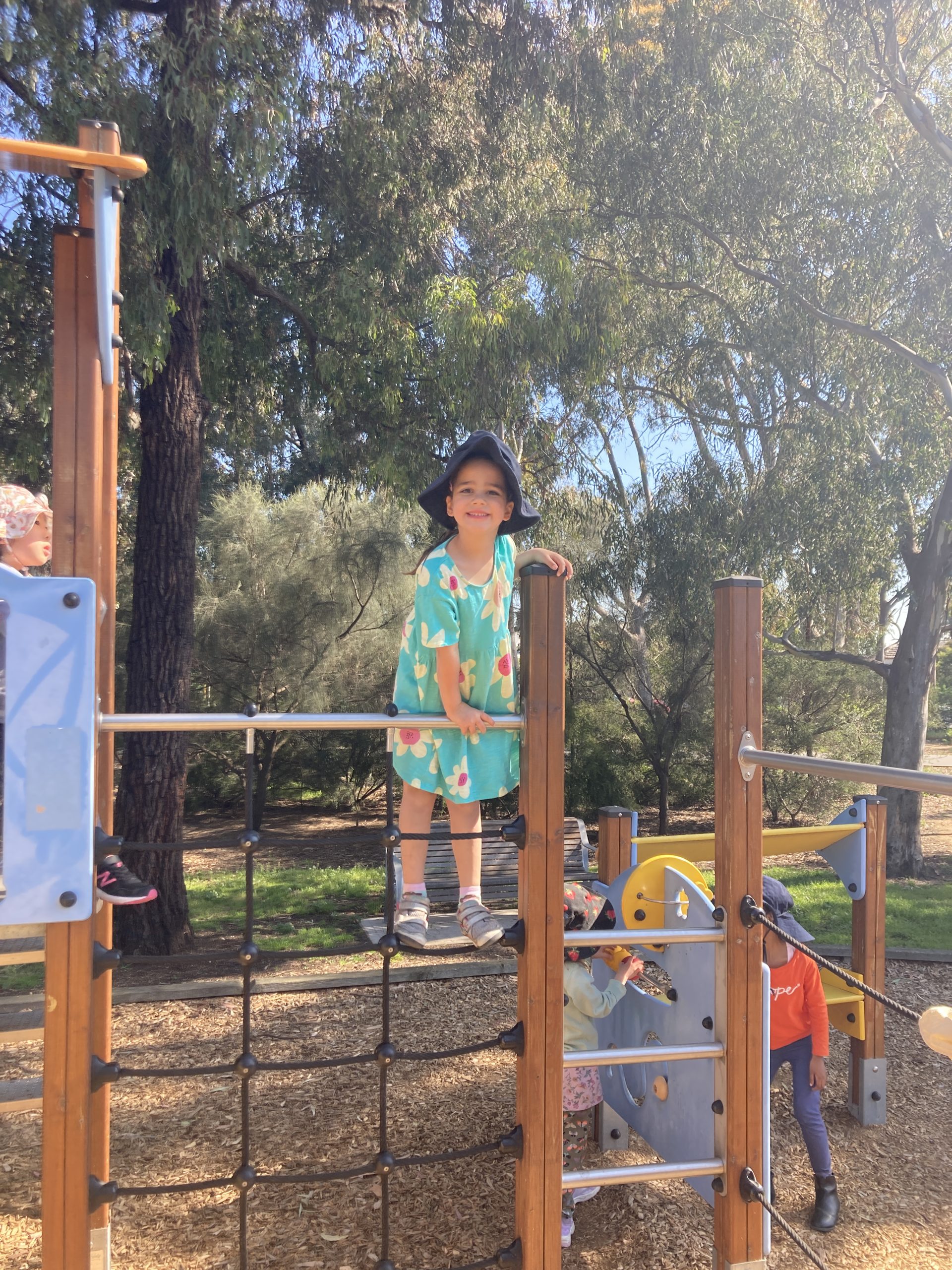 Meanwhile, in numeracy children have been playing with water, containers, sand and making magic potions to help develop their understanding about capacity.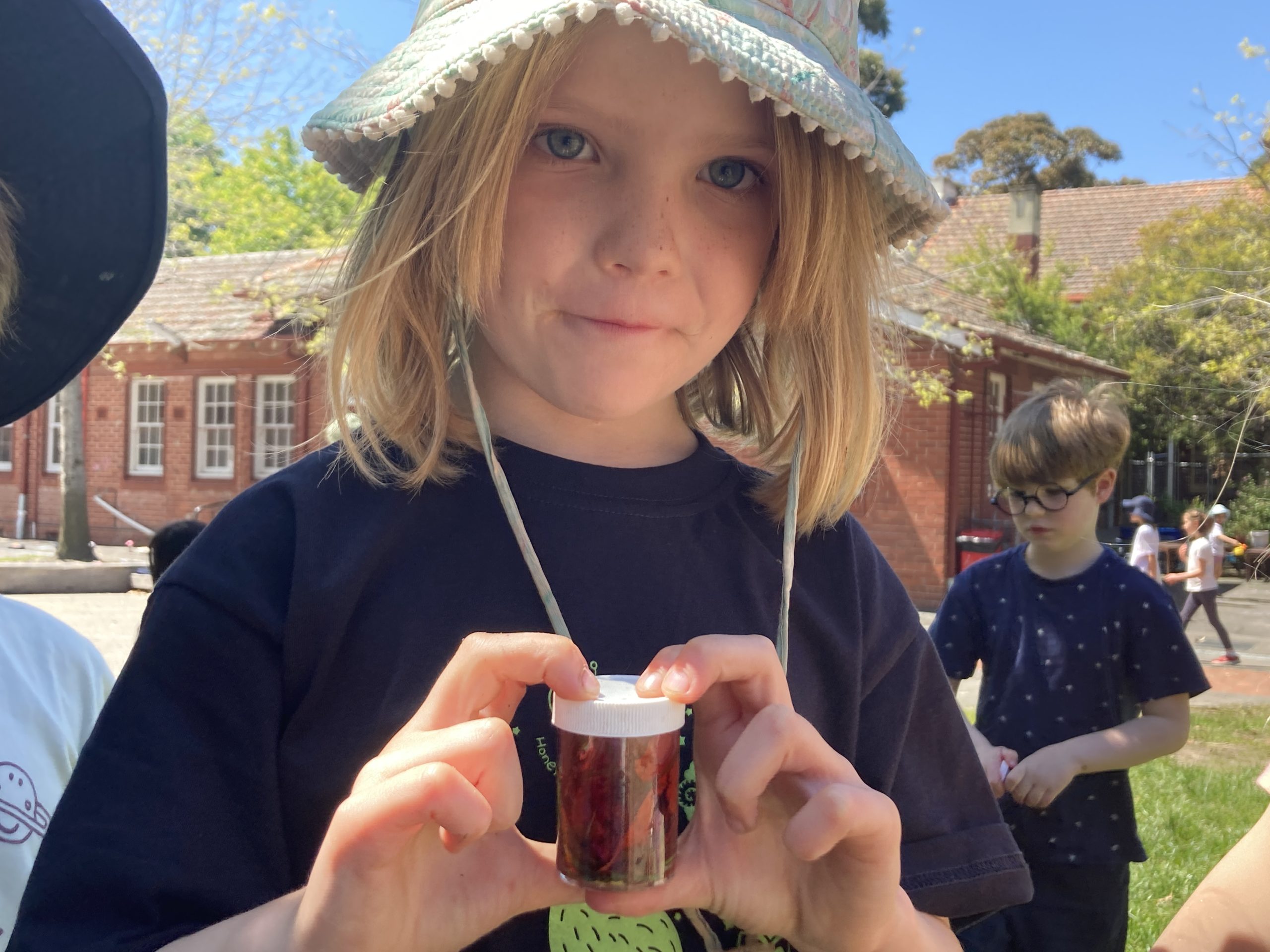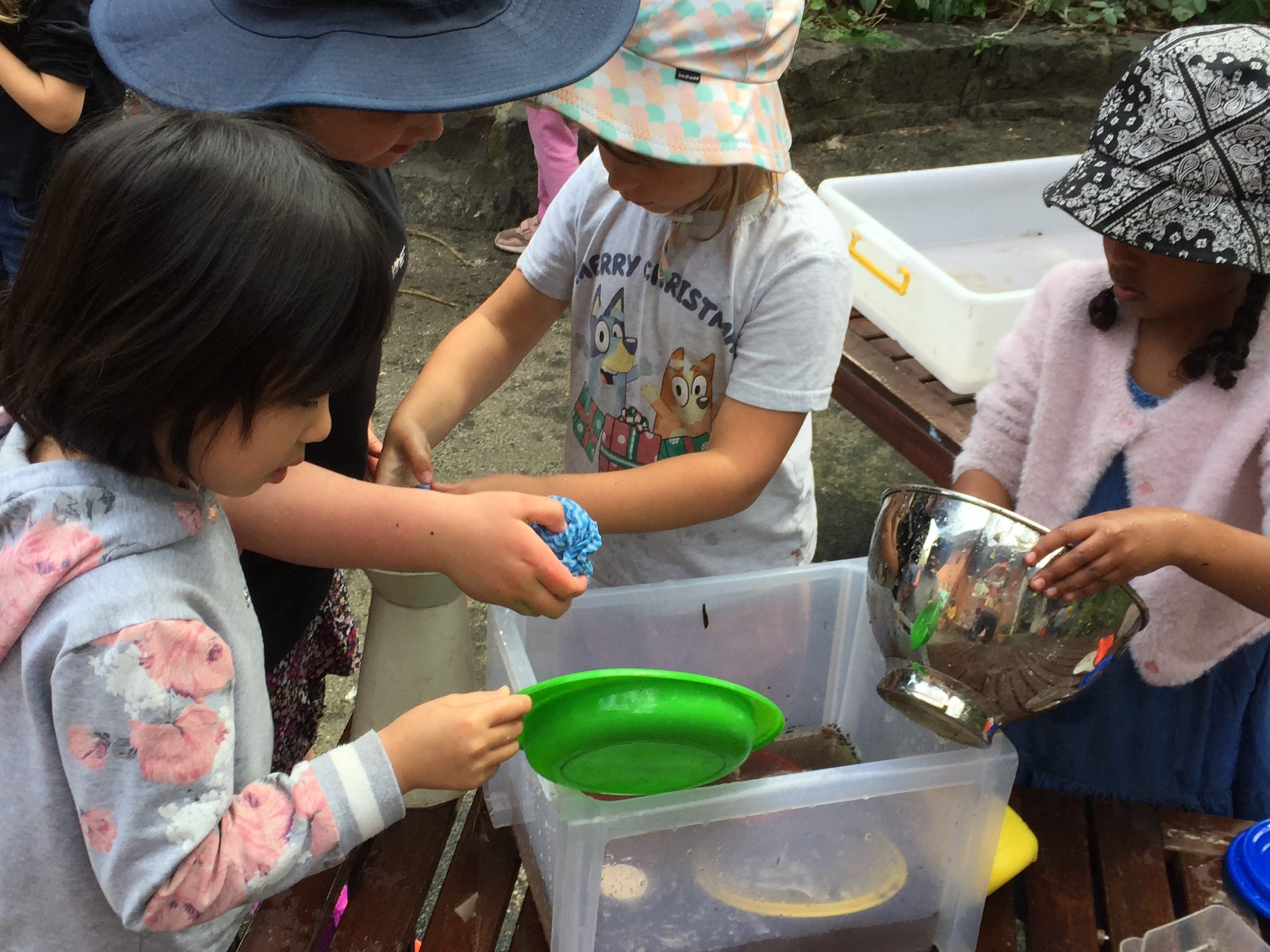 Additionally, we have also had a visit from our local fire brigade. So if children are passing on fire safety tips at home, that will be the reason why. The fire brigade will be visiting again on the 7th November – this time with their big, red fire truck!