Welcome back to term four – my, how the year has flown, it's hard to believe we are starting our final term for 2022. We hope that all the children enjoyed their holidays and are feeling refreshed, rejuvenated and ready for another great term of Learning and Teaching. In term 2 we began an inquiry into libraries which developed as a result of the children's enthusiastic response to a book making-provocation to provoke the children's interest in story-telling. The response to this provocation sparked our idea to create a prep library.  As we continue our library inquiry in Term 4 our focus has moved to non-fiction texts.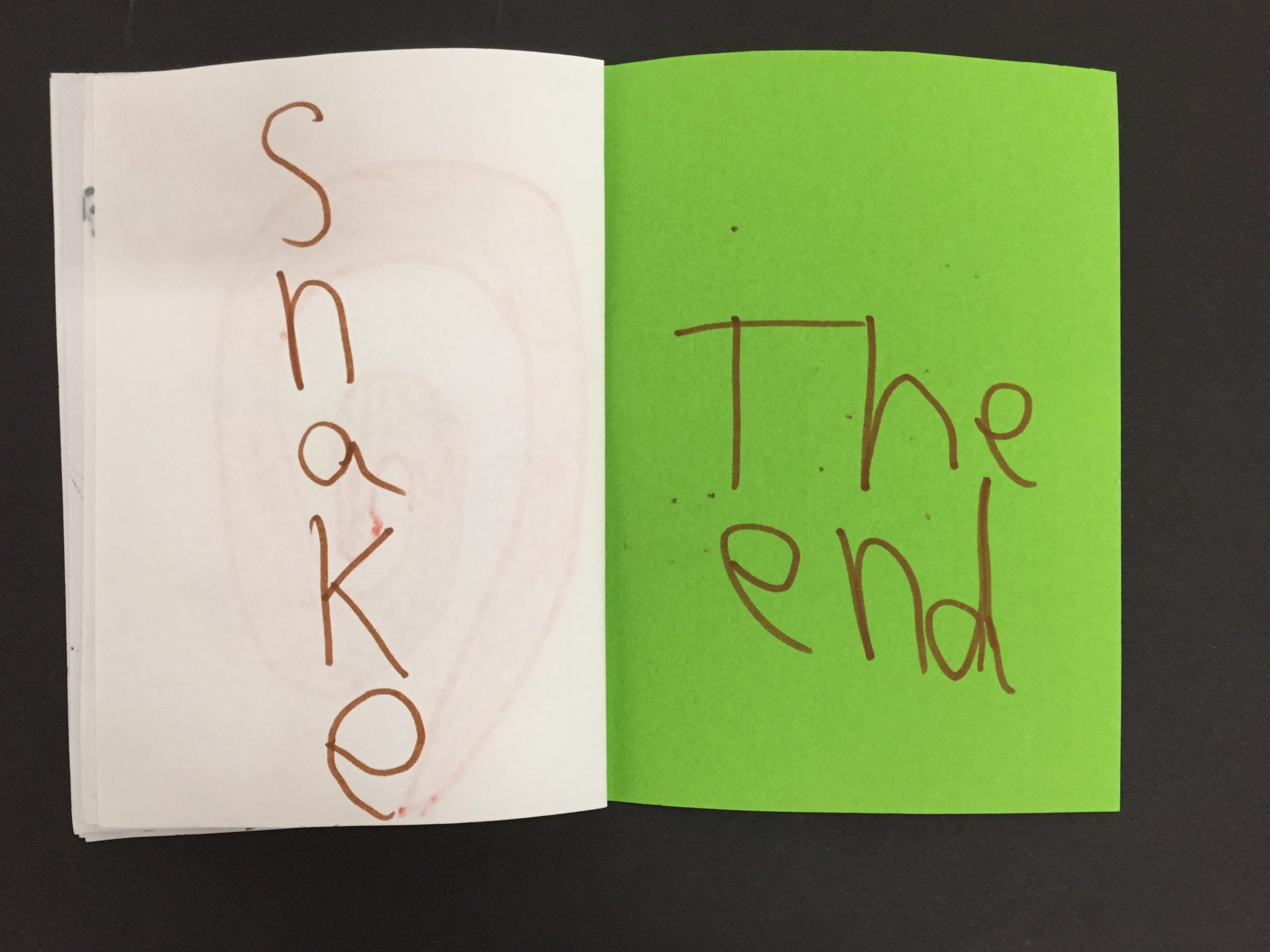 The big news for this week is the fire education programme will be visiting the prep neighbourhood! We will learn lots of valuable tips to help keep our loved ones and us safe. We used the non-fiction Big Book "People That Help Us in Our Community"  to discuss how important these services are to our local community and how to call 000 and what happens when we dial that number. This initial visit will be followed with a second visit early November with an actual fire truck visiting. We know the kids will be very excited about this visit – plus it will be a wonderful learning opportunity for them!
A note about hats. Please remember that in term four we have our 'no hat, no play' policy in action – please remember to have your school hat at school each day (even if it's cloudy).