"In provocations we did collaboration." Allen
This response from Allen to the writing reflection in which children had a go at writing what they had been doing in provocations sums up our focus. It's also a clear indication that the children have a solid understanding of our inquiry into collaboration.
We see collaboration in all parts of our neighbourhood. In the Studio, students are collaborating on the dinosaur project. In the Learning Commons, children are collaborating on the creation of our Prep Library through the writing of storybooks. And in the Performance Space, we see collaboration at work as the children cooperate together to build a city.
Building A City
When we started, we were looking at how cities are made and what sort of buildings we'd find in them. Now, after some time building together, we've noticed how important good collaboration is when working together to make something really special or big. A big project always requires collaboration.
Below, we share with you some learning moments about collaboration within our neighbourhood.
On reflecting on the city construction, Iggy noted:
"It was too skinny. We could make it better next time."
"We could have made it more thick, so it wouldn't fall over." Jack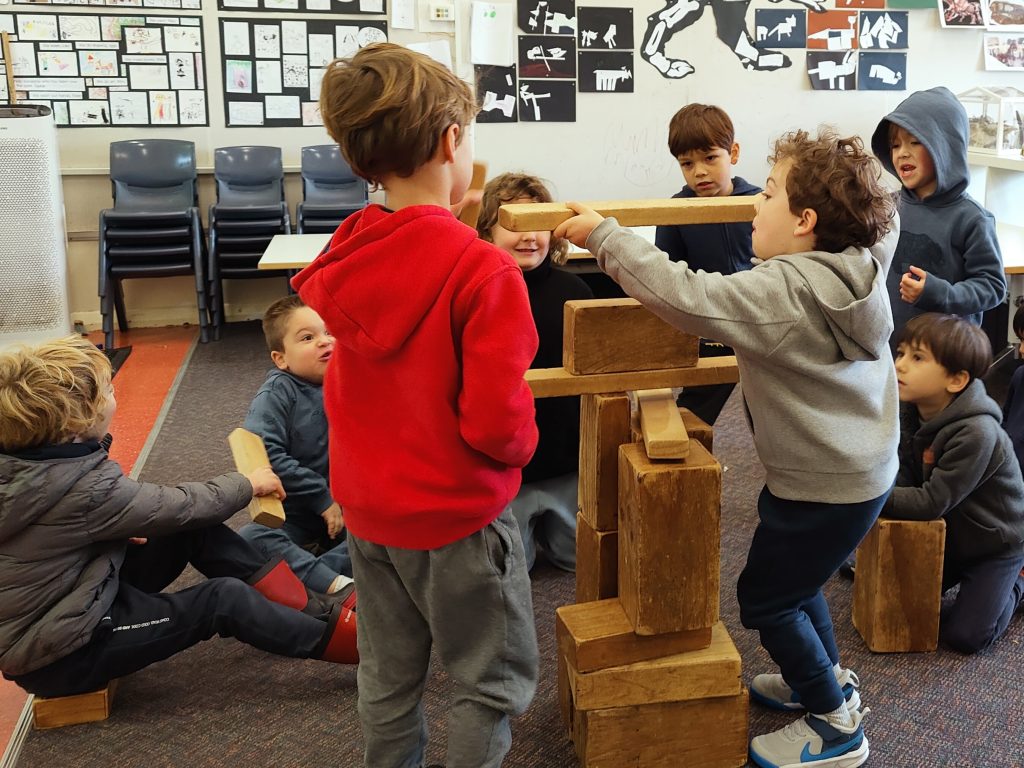 The Dinosaur Project…
Children are collaborating to make a Dinosaur Mural that reflects their learning.
"Me and Hamish are collaborating with Allen. I've made a waterfall. And Hamish has made a river. And the water has gone down the river." Julian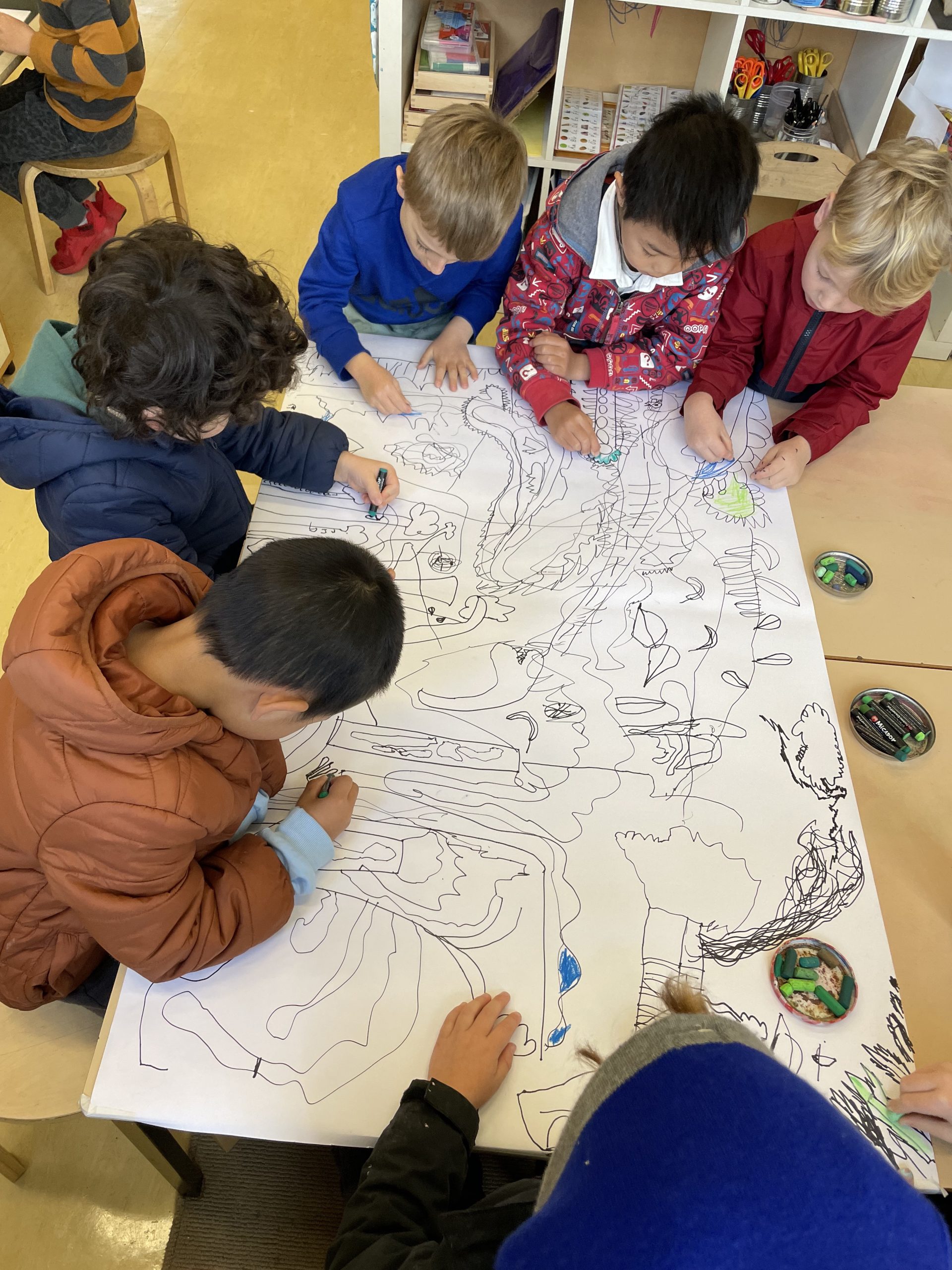 The Prep Library…
Children are taking their leaning home and creating their own books outside of school time. One student, Daisy, is creating a series of picture books based on her knowledge of picture books. We hope to see more of this.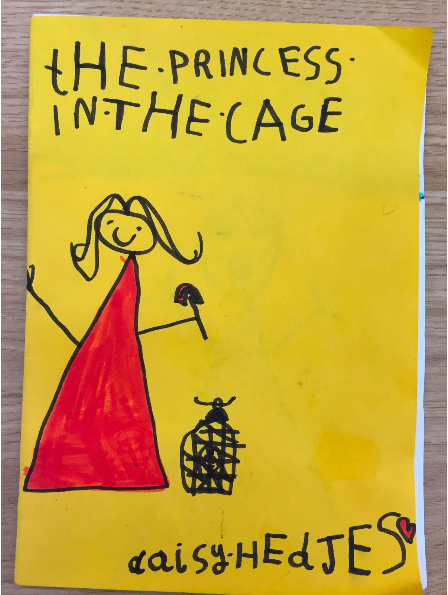 Together, we unpacked what collaboration means to us in the prep neighbourhood.
"Collaboration is important. It's important for lots of things. It's also about making things fair. " Jack