Take a look at all the happenings
Take a look at all the exciting happenings that have been going on!
Harry Potter Club
On the last Thursday of Term 3 we had our final Harry Potter Club session. Those involved had a Harry Potter themed party in which they played pin-the-scar on Harry, Harry Potter themed disco, best wand craft challenge and finished with a pass the parcel. Jonathan S in Prep was the lucky recipient of the final prize. Congratulations! A big thank you to Annabel for all her hard work with Harry Potter Club over the last 6 weeks.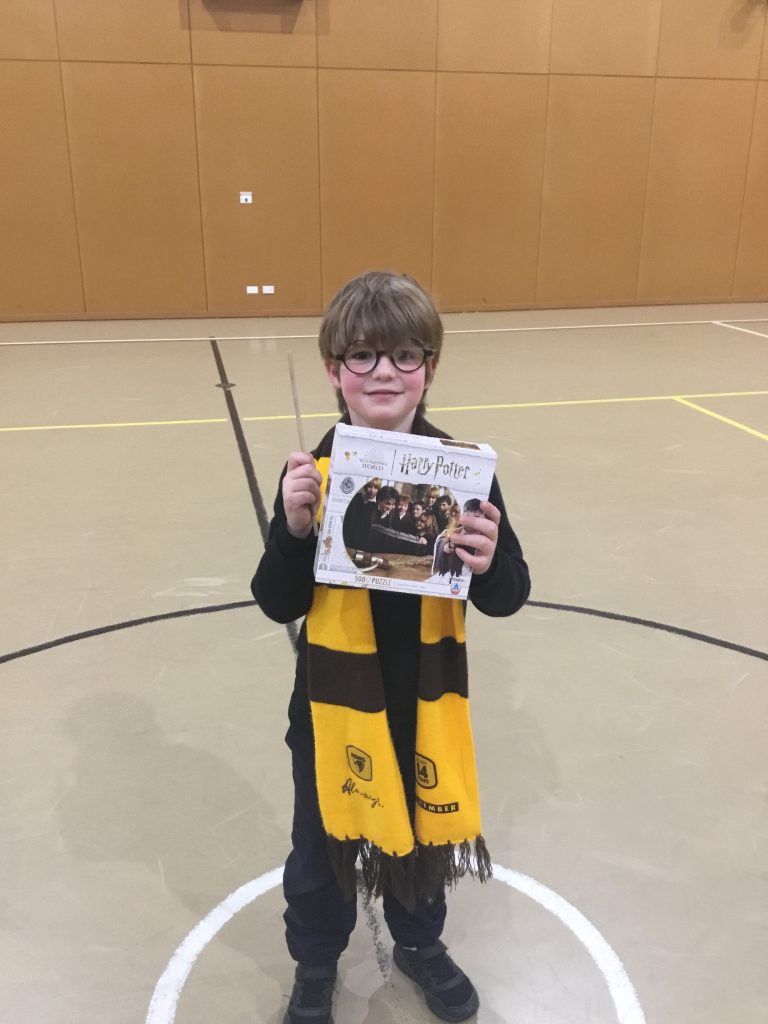 We will be continuing Harry Potter Club this term with some of the recipes from the Harry Potter world including Pumpkin Pasties, Sorting Hat cakes, Treacle Tart, Howlers and more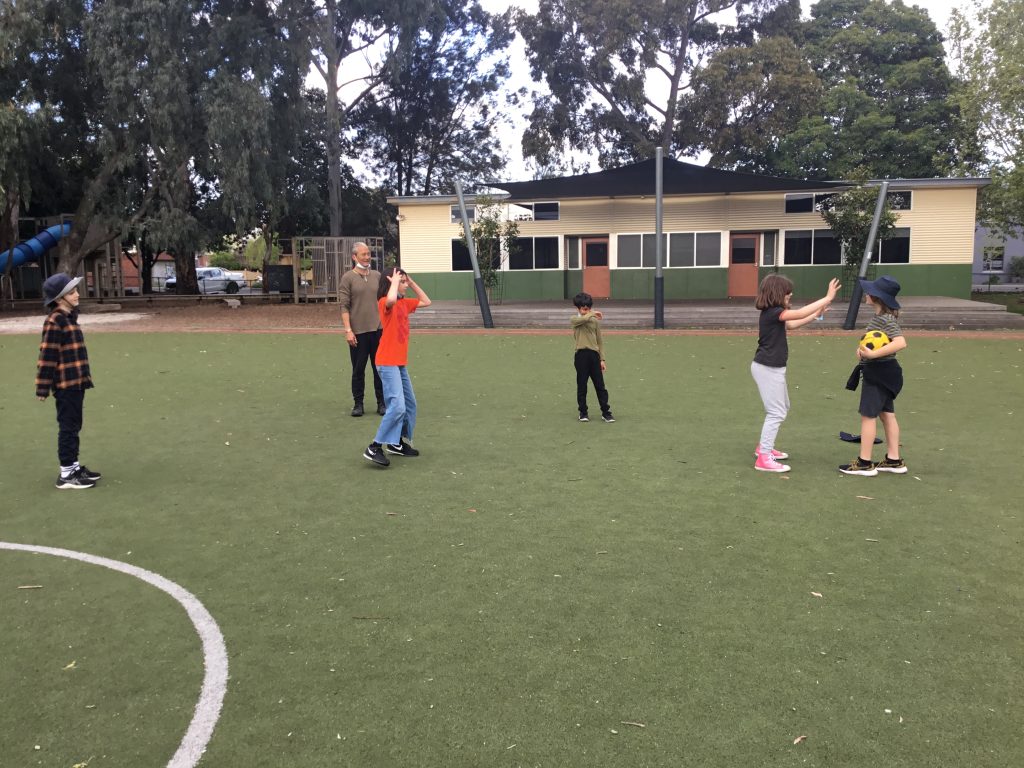 Bazaar Crafts
In the lead up to the Bazaar, OSHC Students will be creating some cool and exciting things to sell at the market stall. Some of the things we are creating are jewellery pieces, Table mats, Nature mobiles, necklaces, book marks, a Recipe Book and more!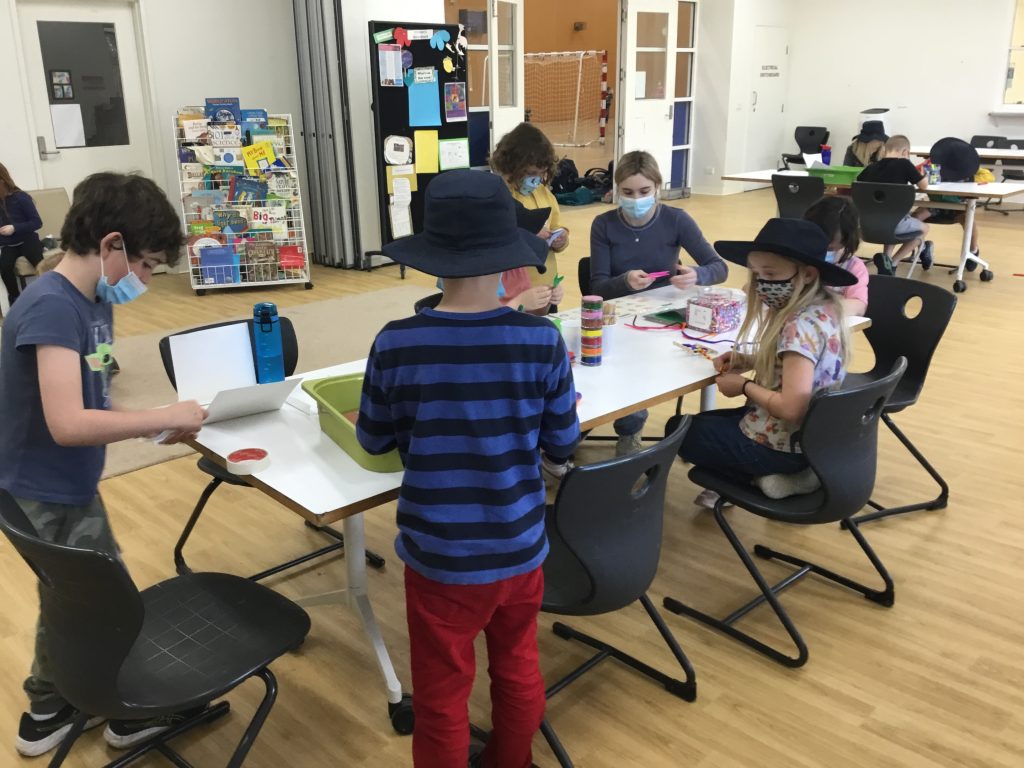 Other exciting moments!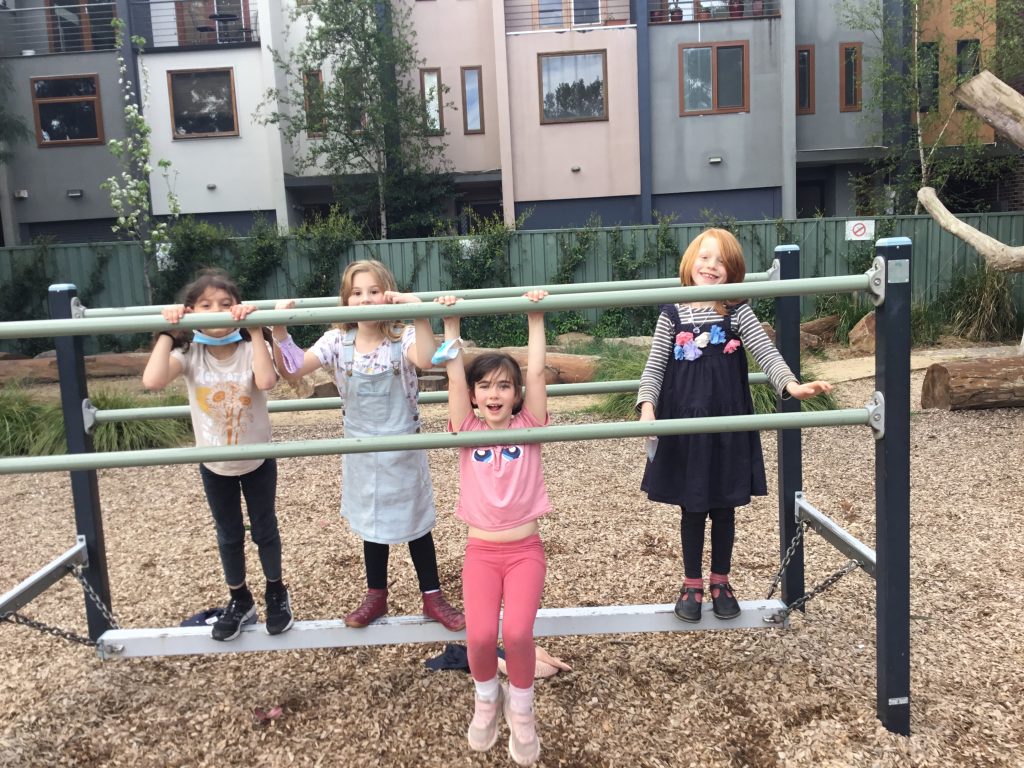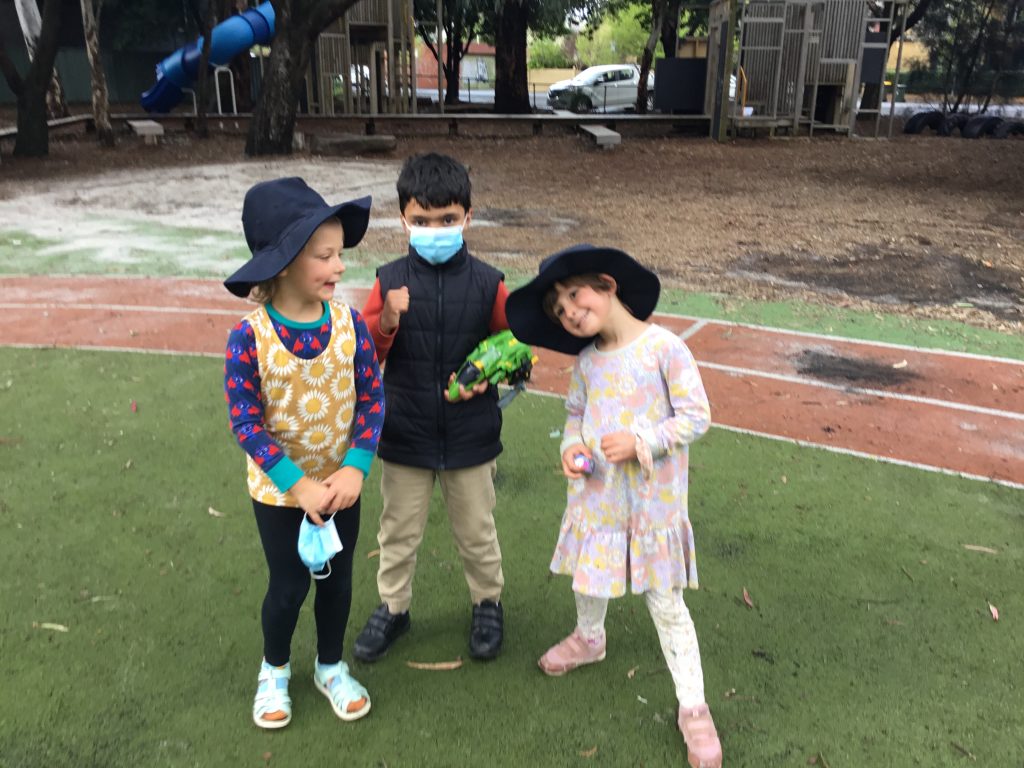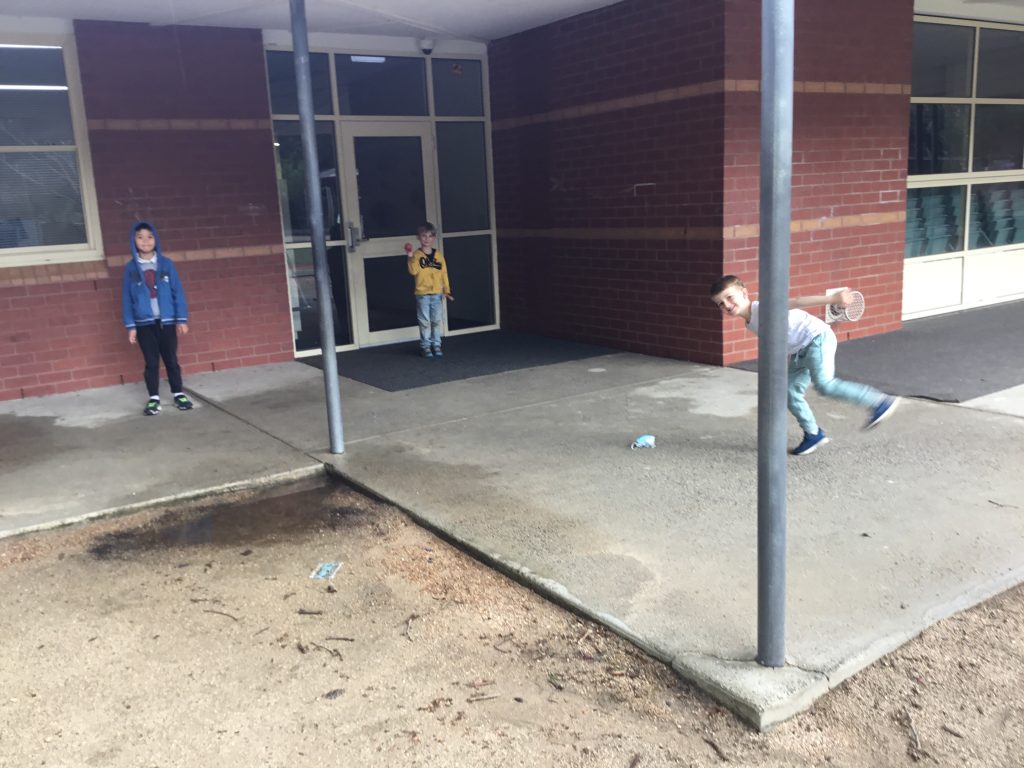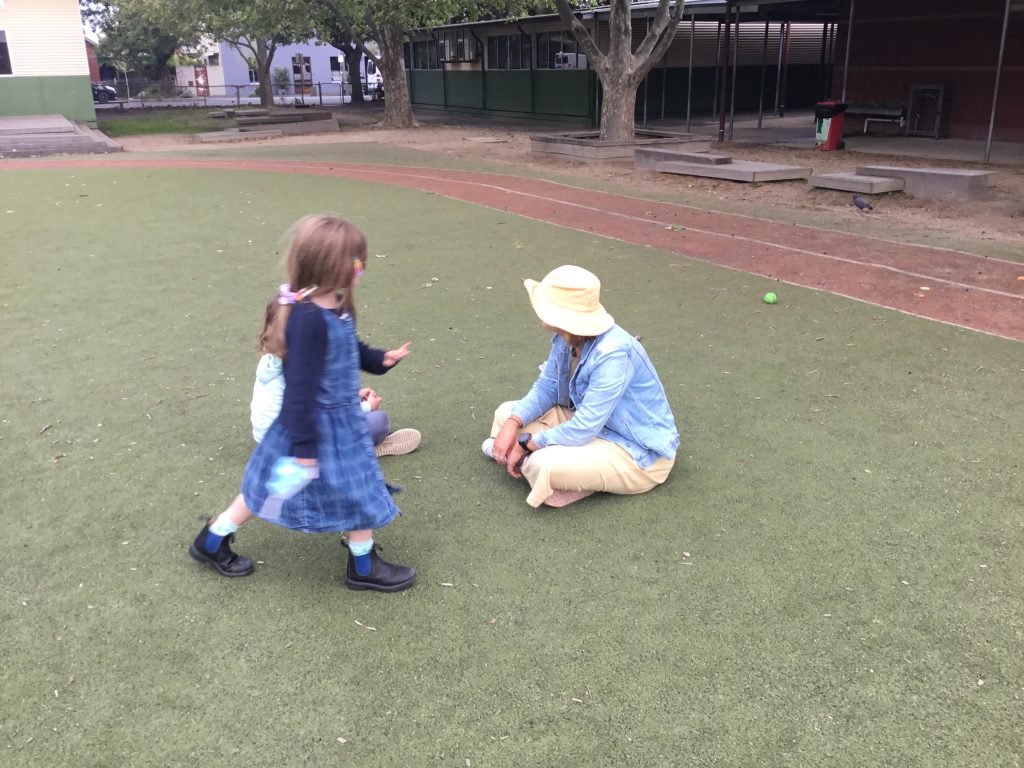 Stay tuned for more happenings at OSHC!
OSHC Team