Self-Portraits Visual Art
Weeks 4 and 5
For the past two weeks the year 1-6 students have turned their attention to creating a 3D self portrait, inspired by Rona Panangka Rubuntja's I'm black (Nicky Winmar), covered vase 2015, in the NGV WHO ARE YOU: Australian Portraiture exhibition.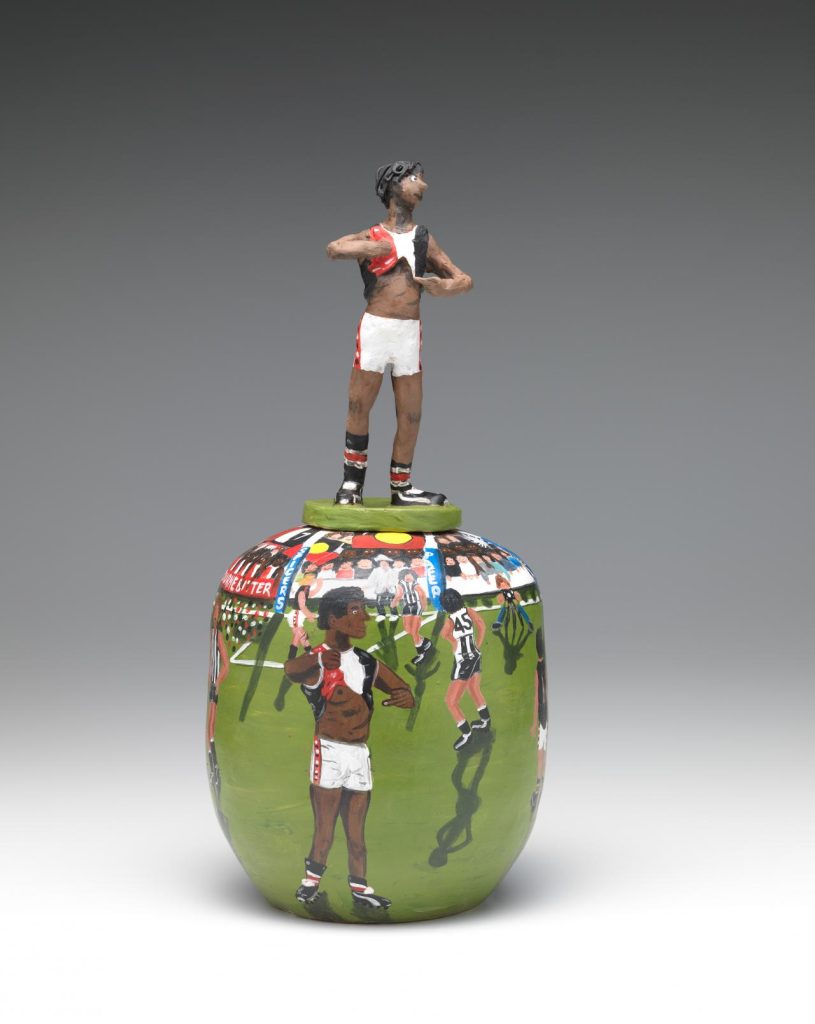 Students used paper clay to create a self-portrait that would allow them to be easily identified and also tell the viewer something about themselves.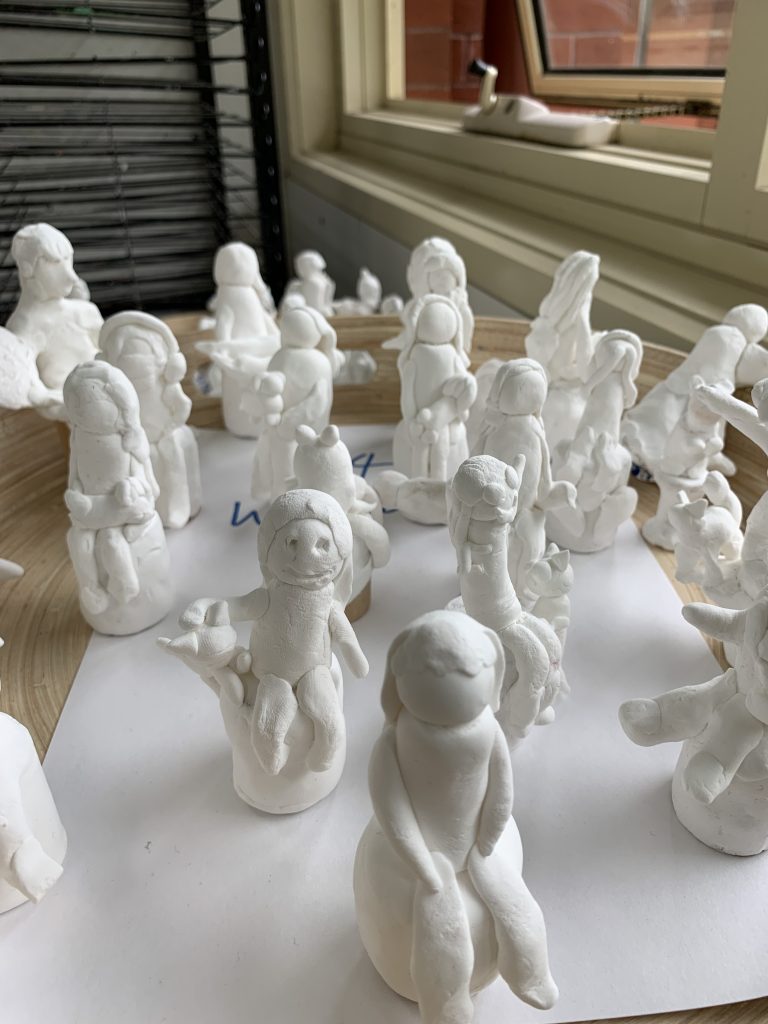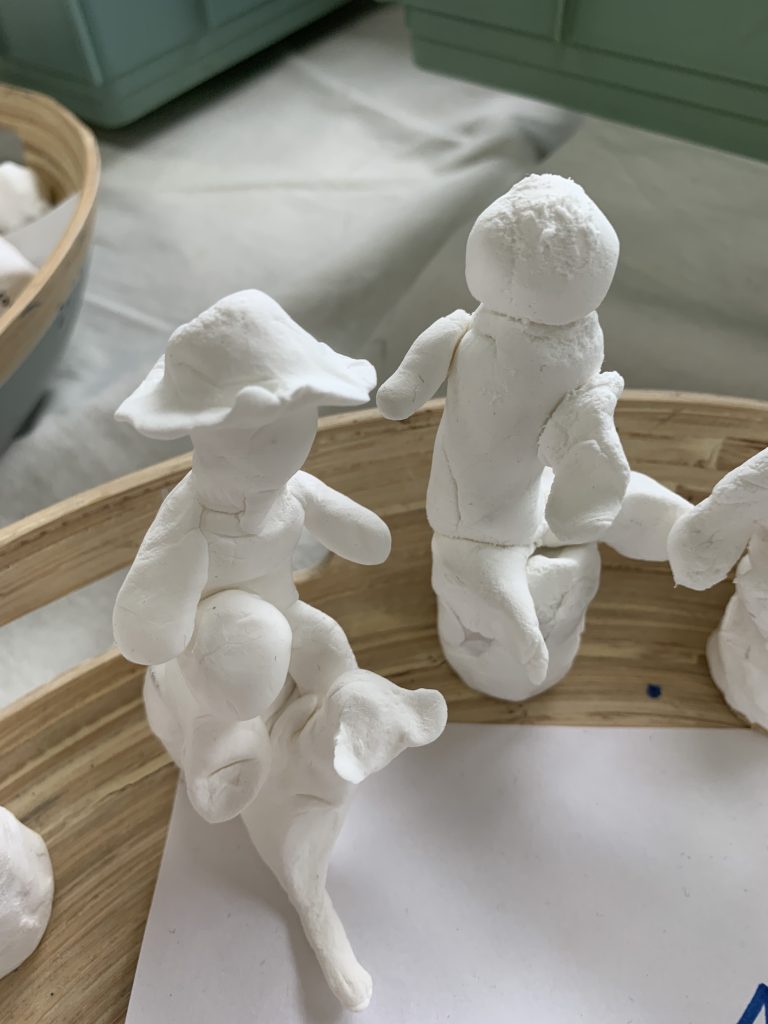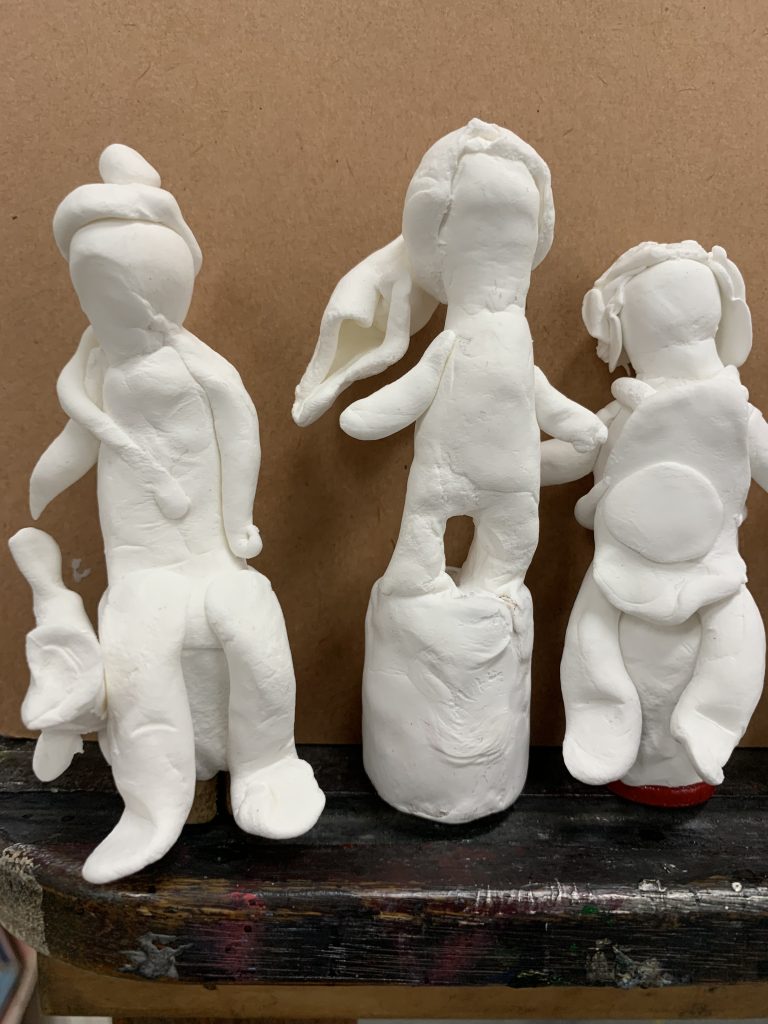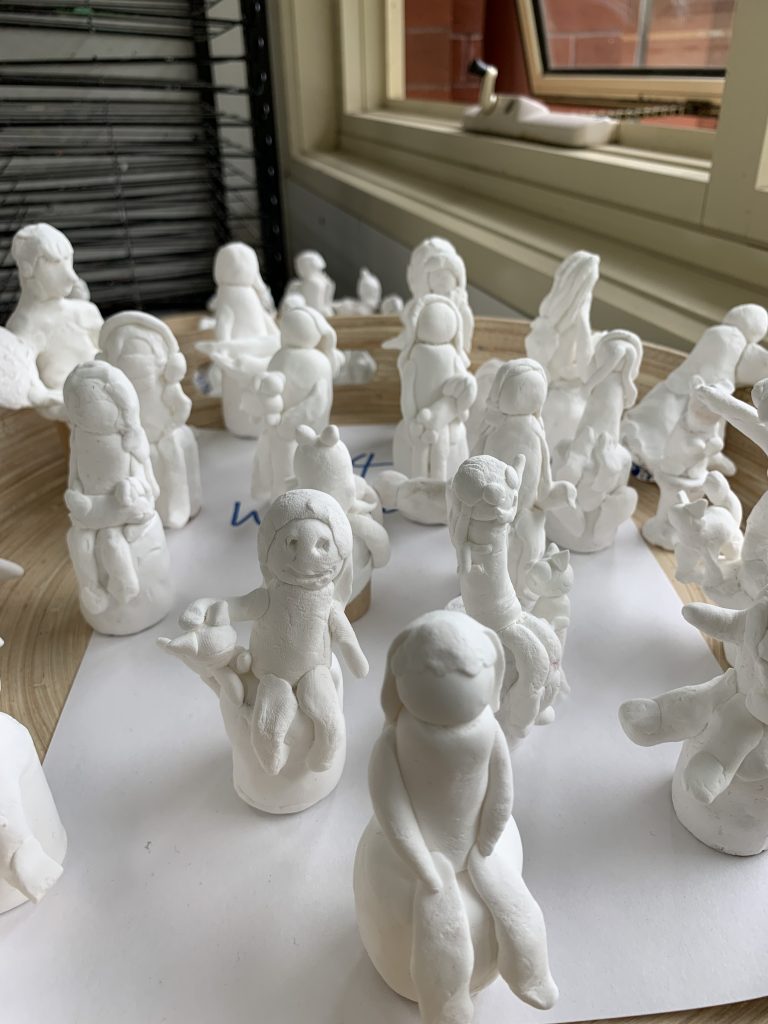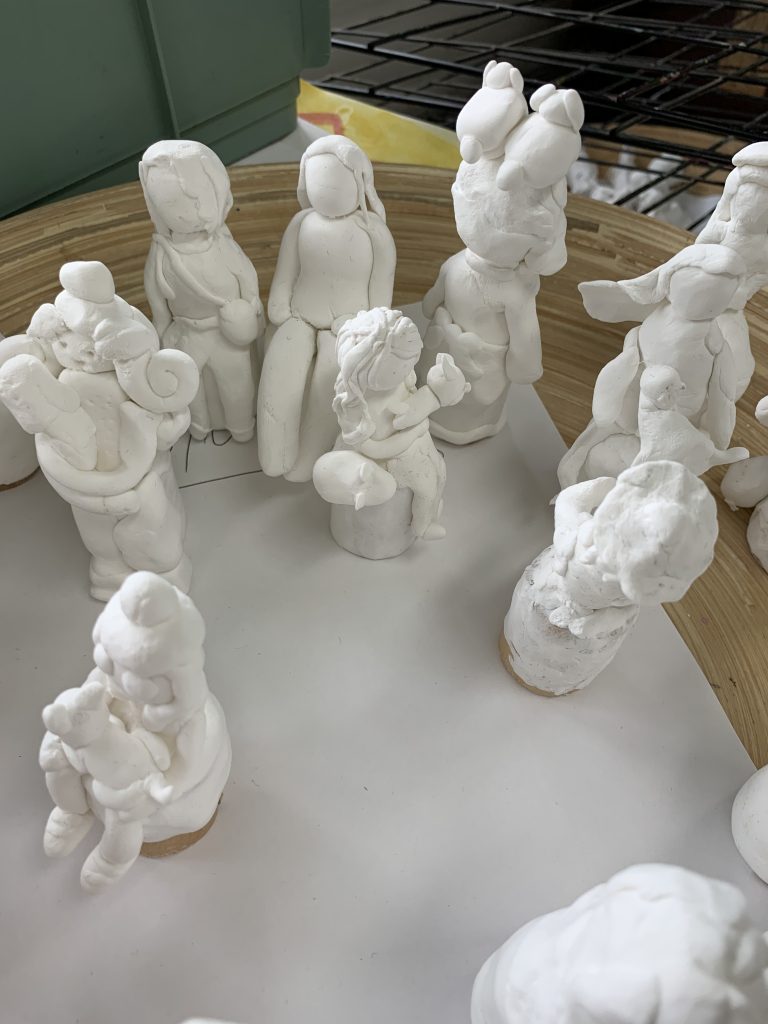 In week 4, students constructed the 3D self portrait sculpture, and in week 5 they coloured the sculpture using felt tip pen. Students spent time to create detail and refine the process of creating an image in 3D.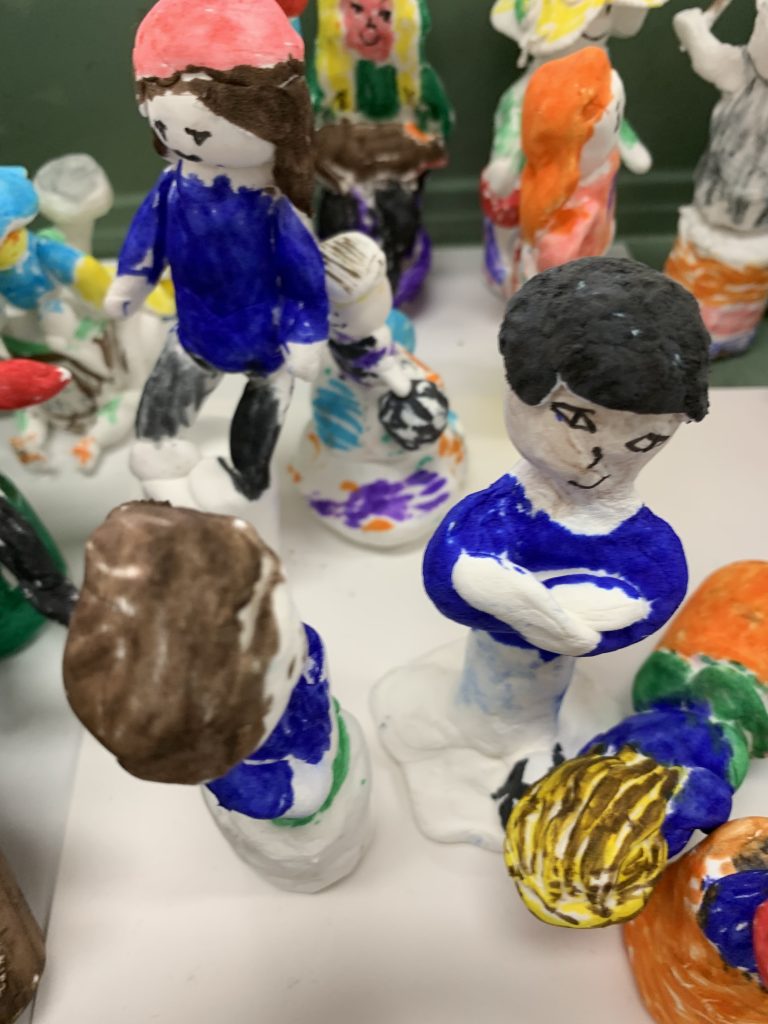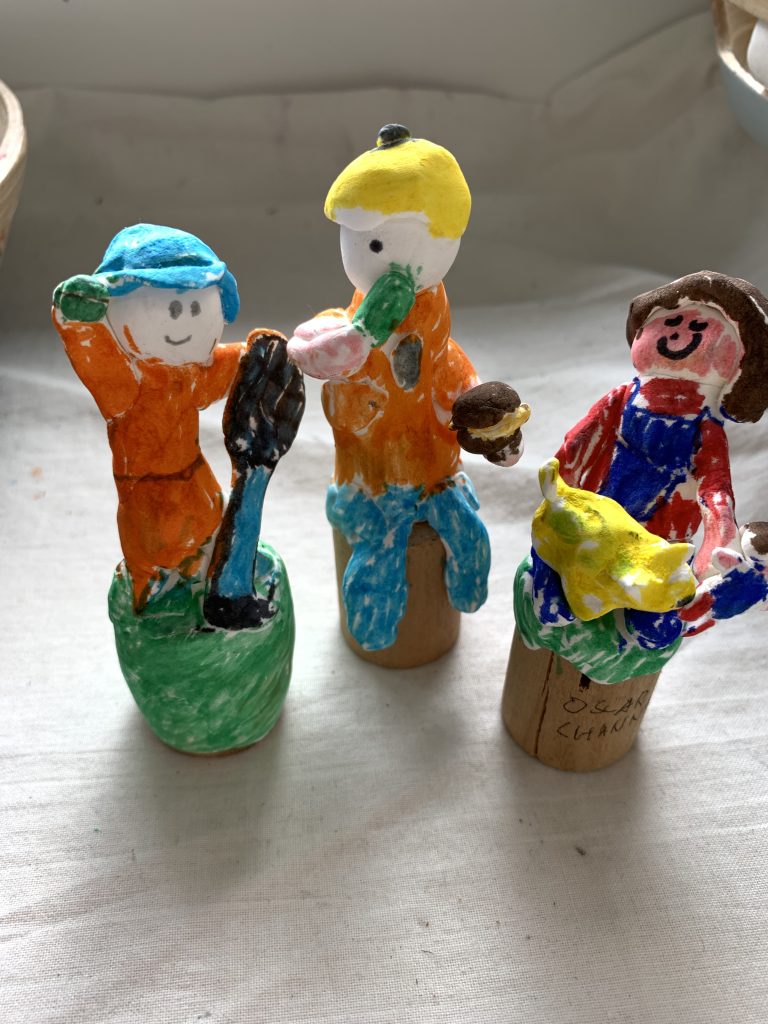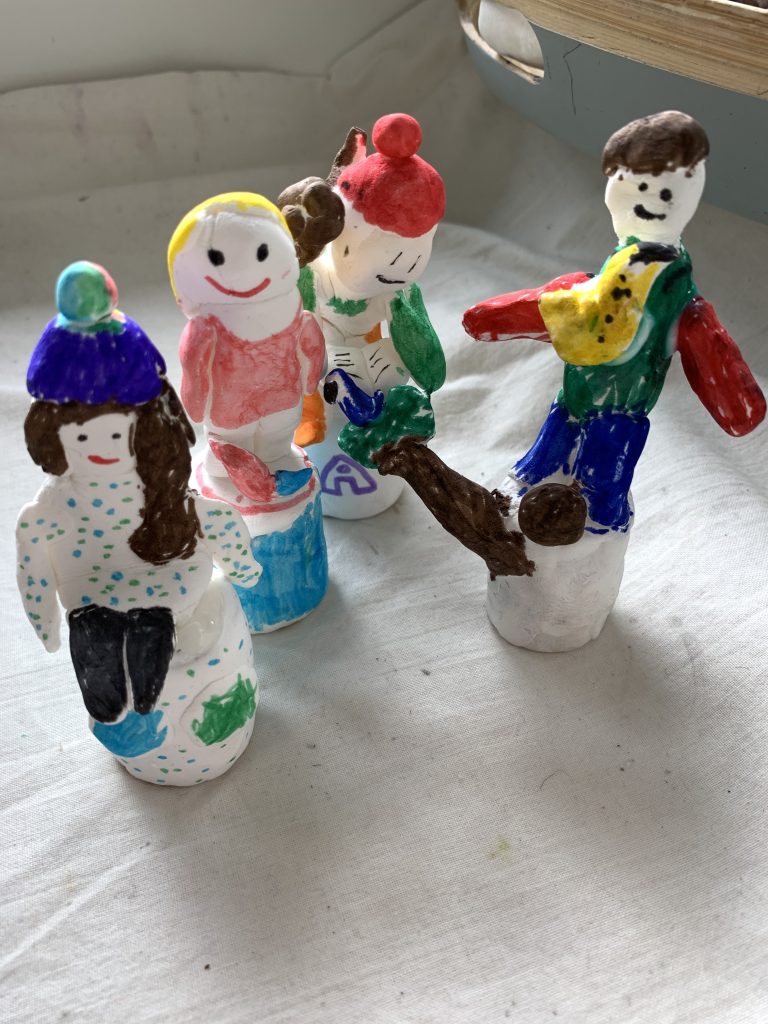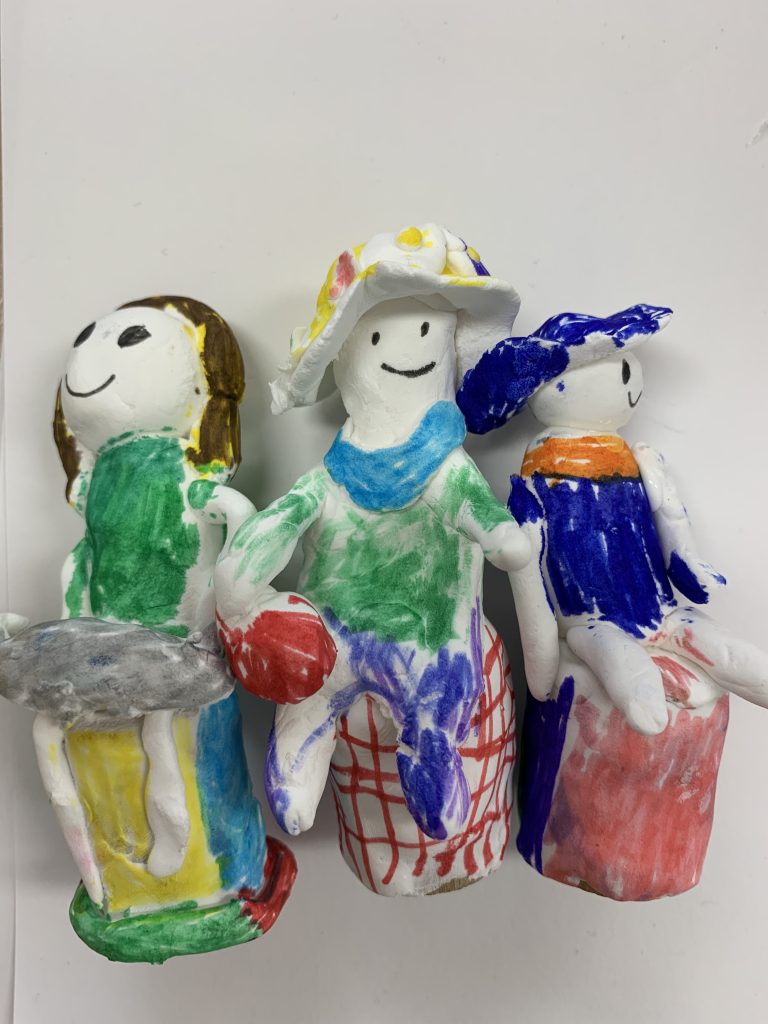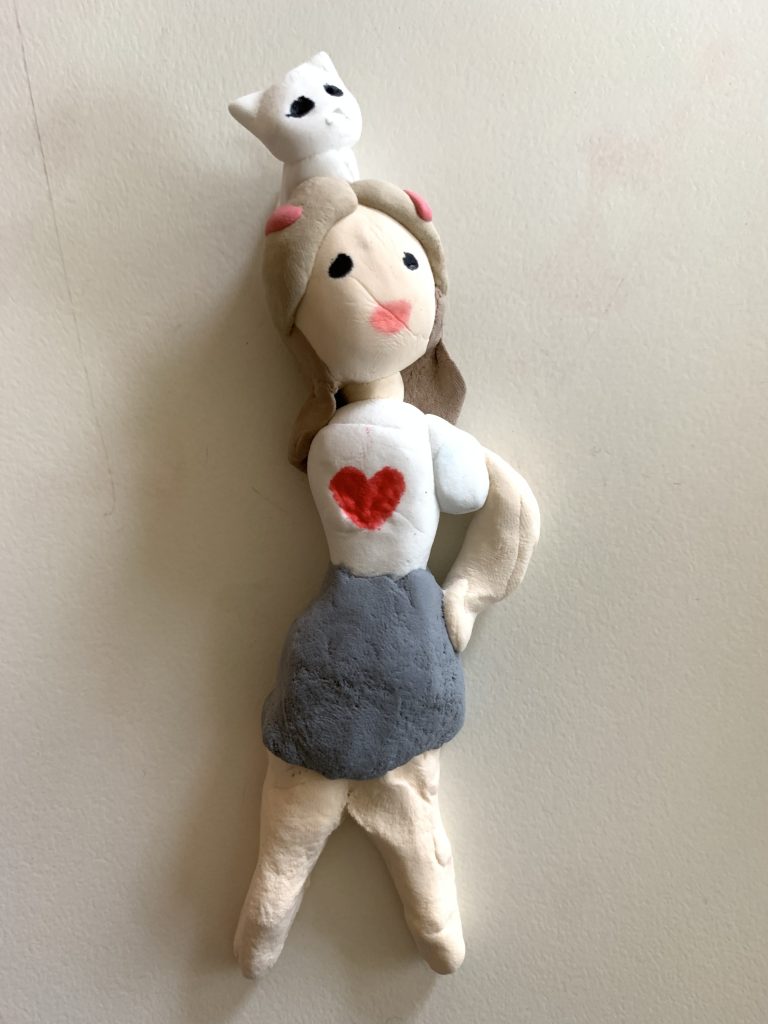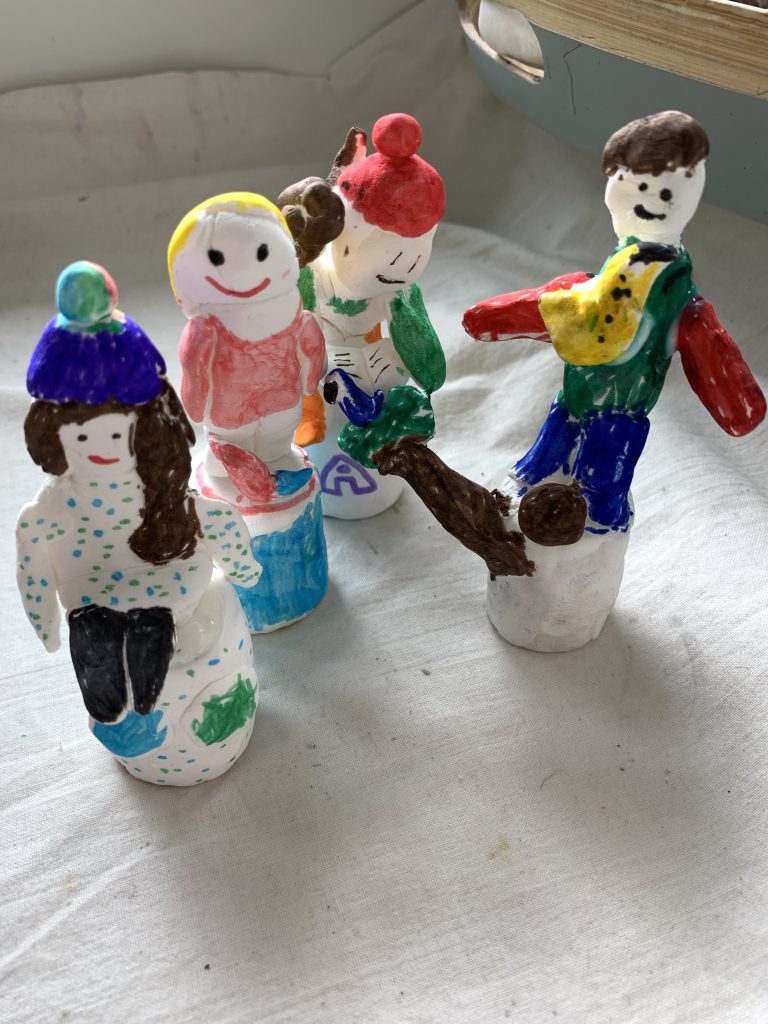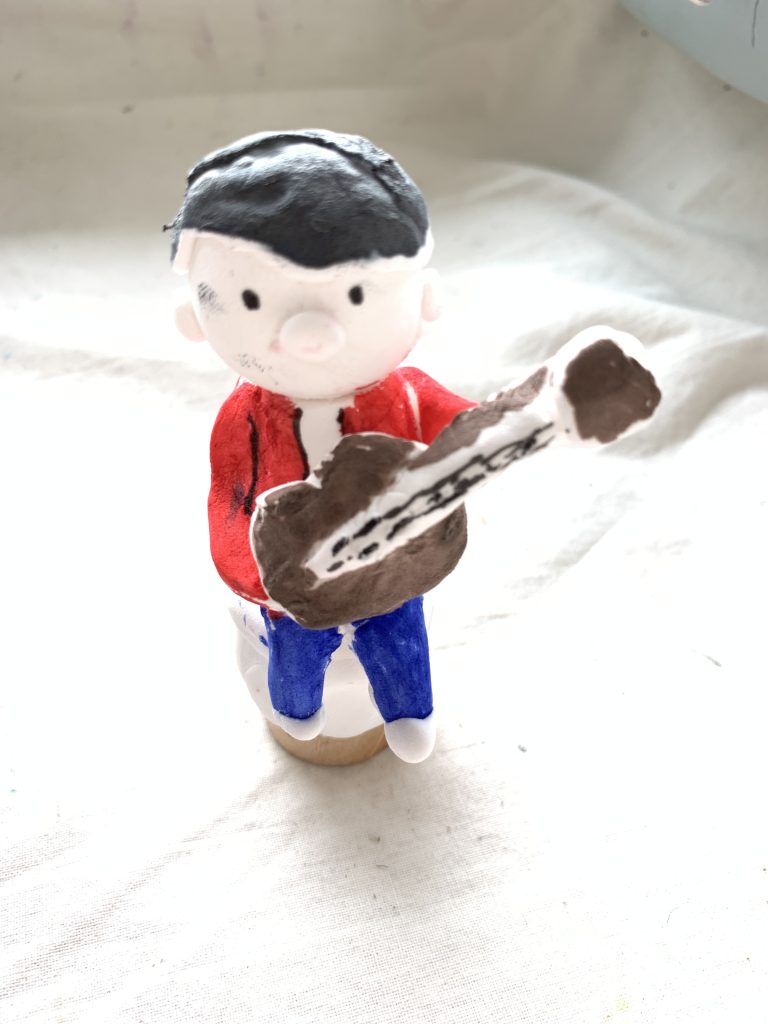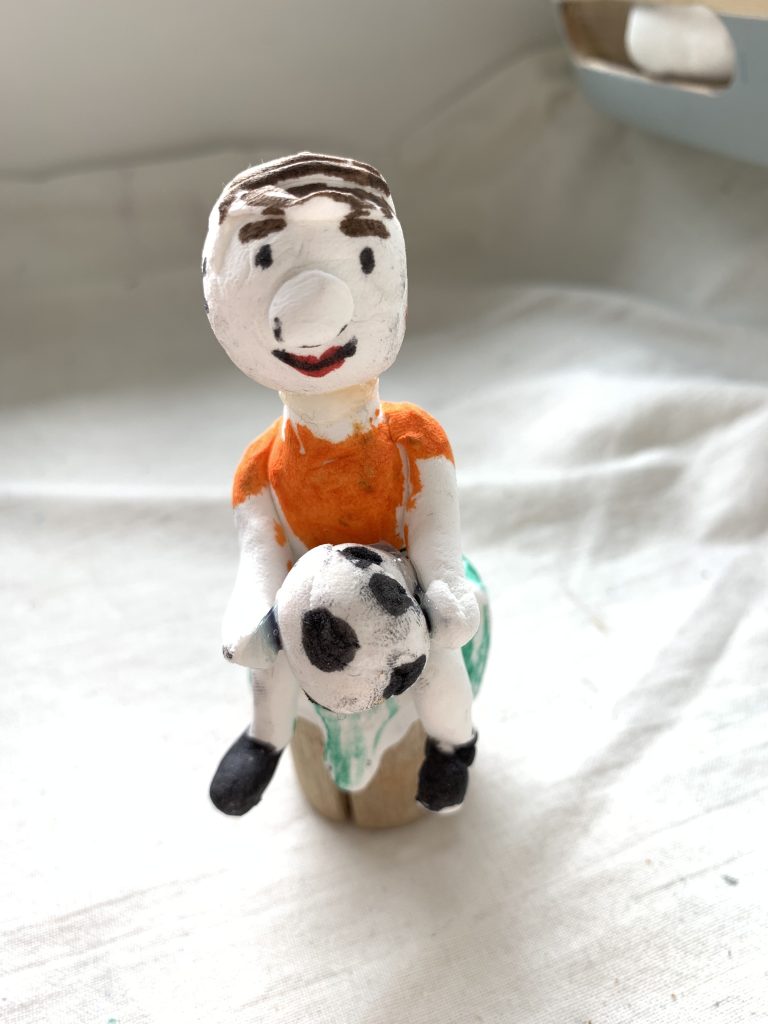 The Prep students have connected with the NGV Exhibition WHO ARE YOU: Australian Portraiture, by creating a self-portrait puppet.
Children's self-portraits can be windows into how they see themselves and can reveal certain aspects of a child's world and his or her experience of self. Self-portraits provide a visual means through which children's deepest feelings and a sense of self and identity are shaped and expressed. Last week, the Prep students mapped out their ideas for a self-portrait puppet using paint and black pen. This week they realised these ideas on a calico puppet using fabric markers and pens. They had a deep sense of how they portrayed themselves and there was very little hesitation when creating these wonderful self-portraits. Students were inspired by Mirka Mora's calico painted dolls and imaginary creatures.