Take a look at all the happenings
Curriculum Day
Selfie Teasure Hunt:
On Curriculum Day, the students participated in a Selfie Treasure Hunt. Split into teams, they were required to take pictures of a number of different challenges.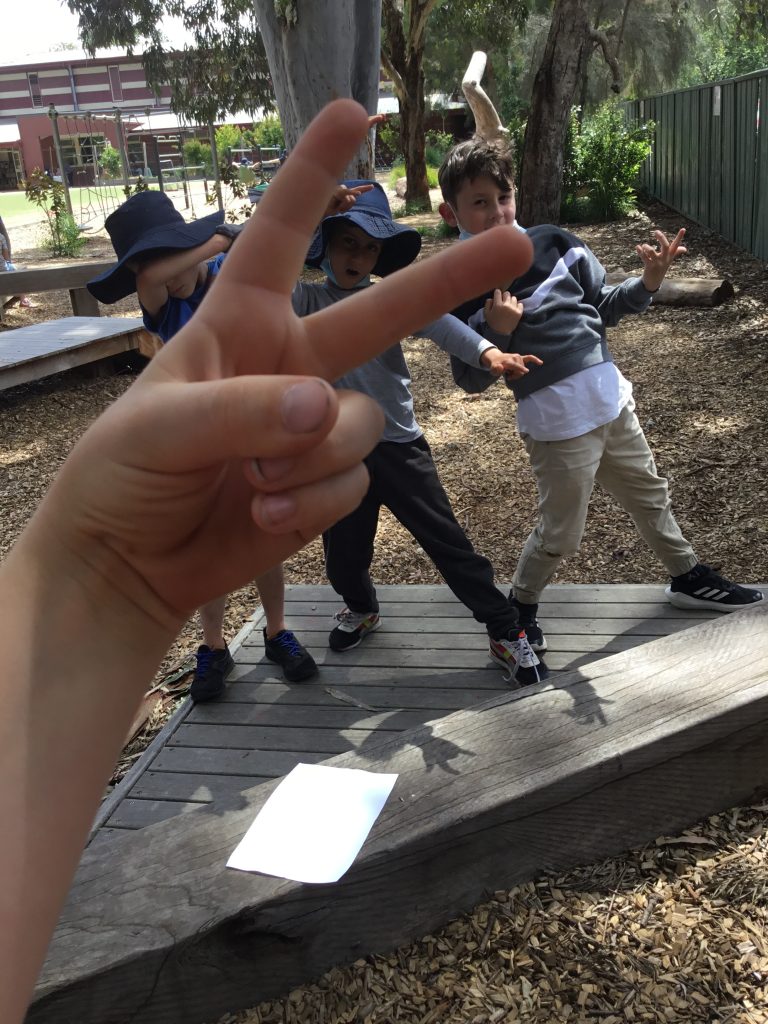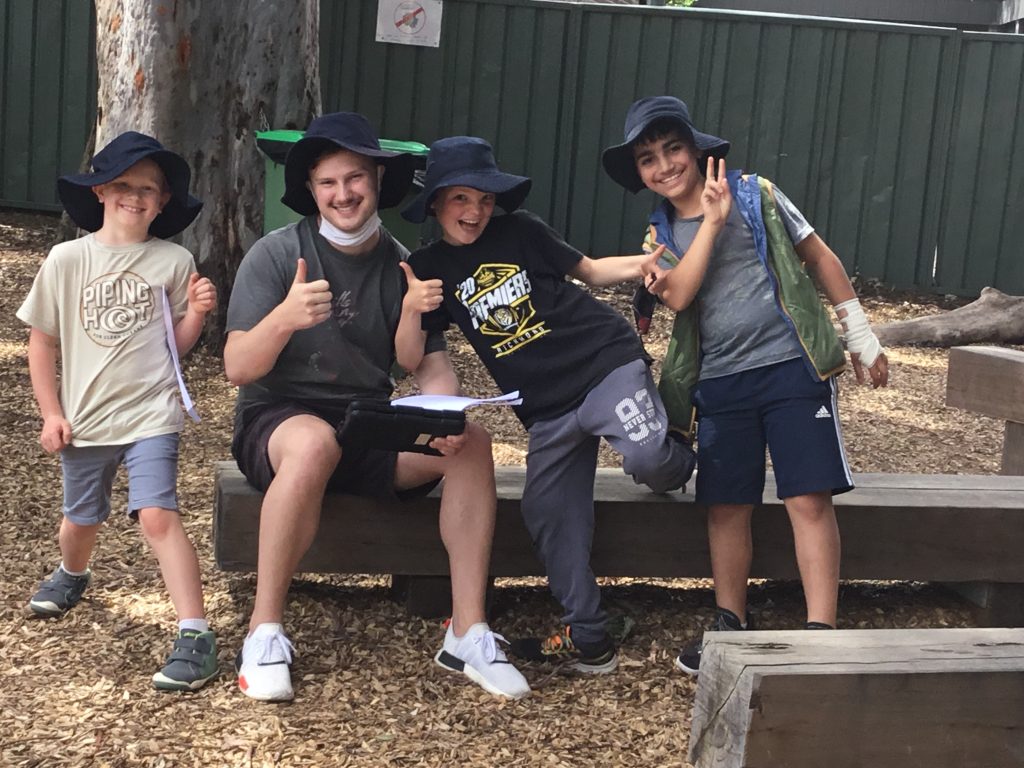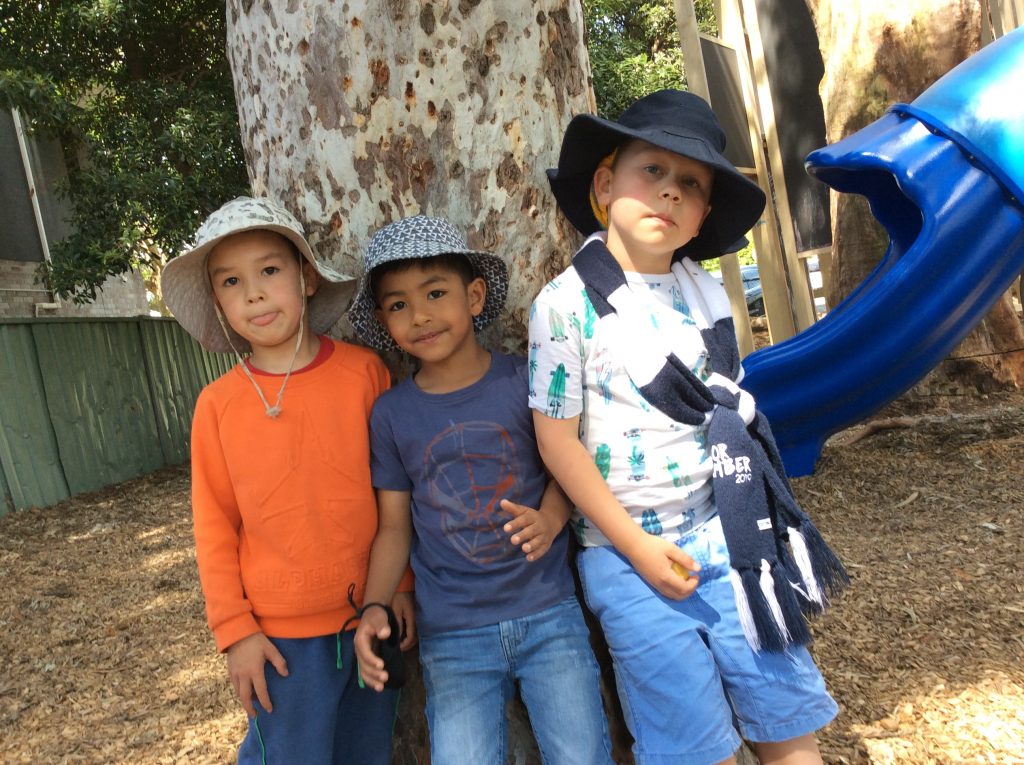 Cooking: Choc Chip Cookies
Due to retrictions, OSHC has been unable to conduct cooking activities. We were thrilled to be able to get back into the kitchen and make some yummy Choc Chip Cookies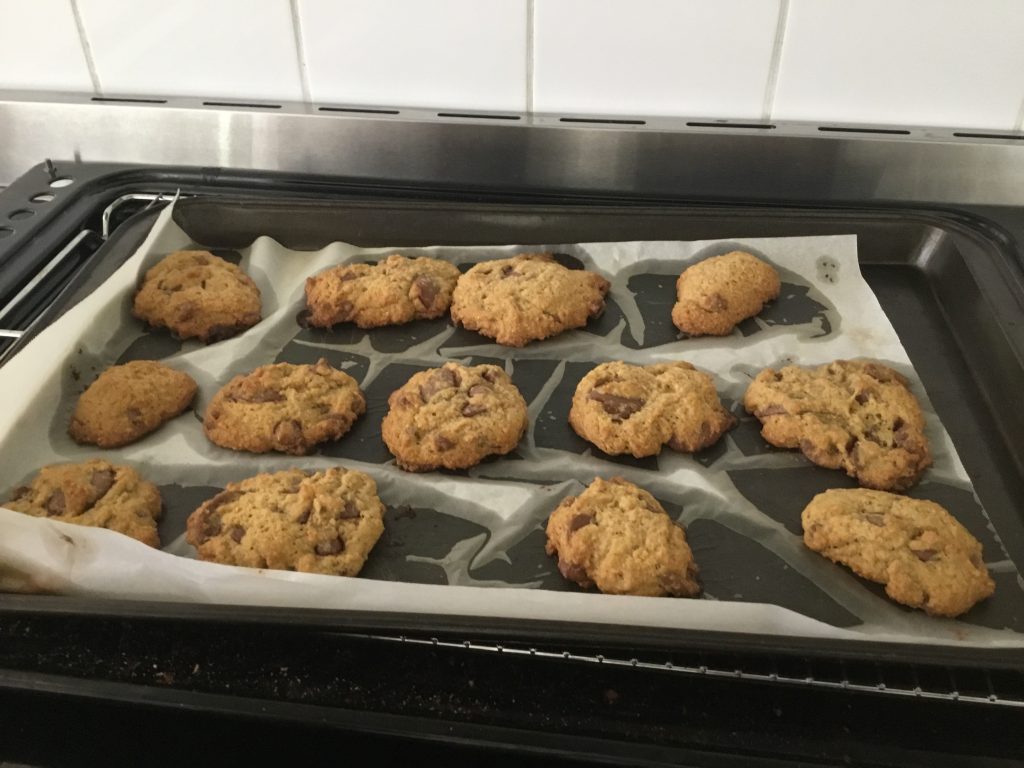 Take a look at the other happenings!
Film Making:
The students have been keen to engage in film making activities. On Friday a number of students took the chance to film the cricket game occurring. Commentators and Camera people roles were rotated. Take a look at some of the great examples.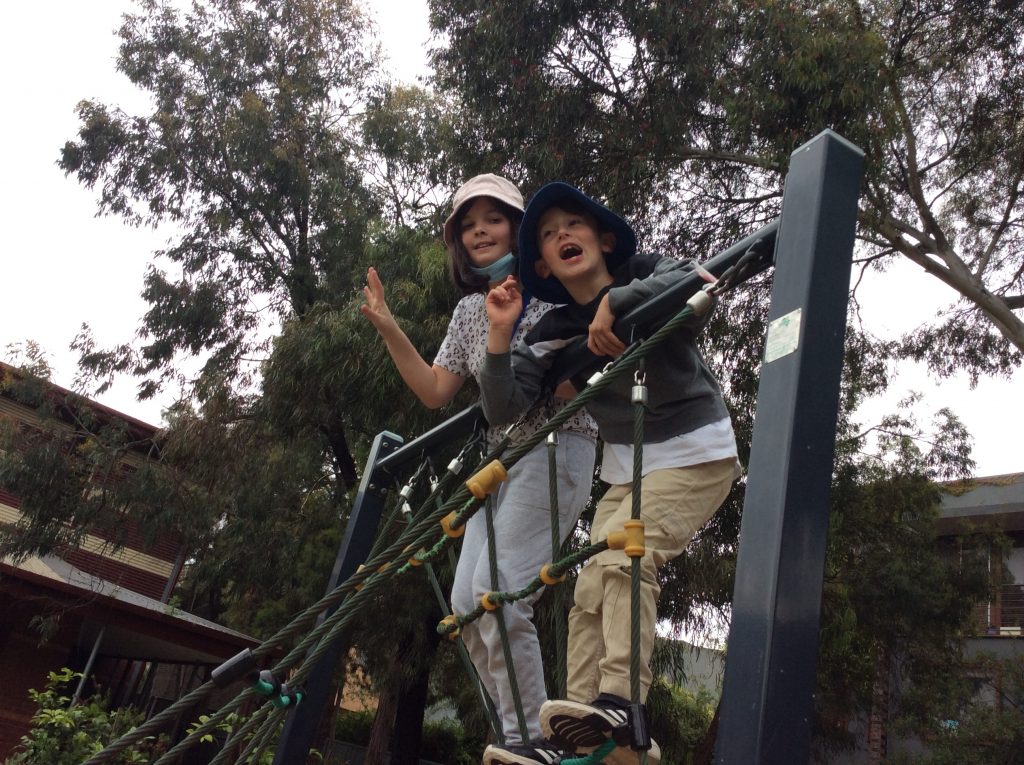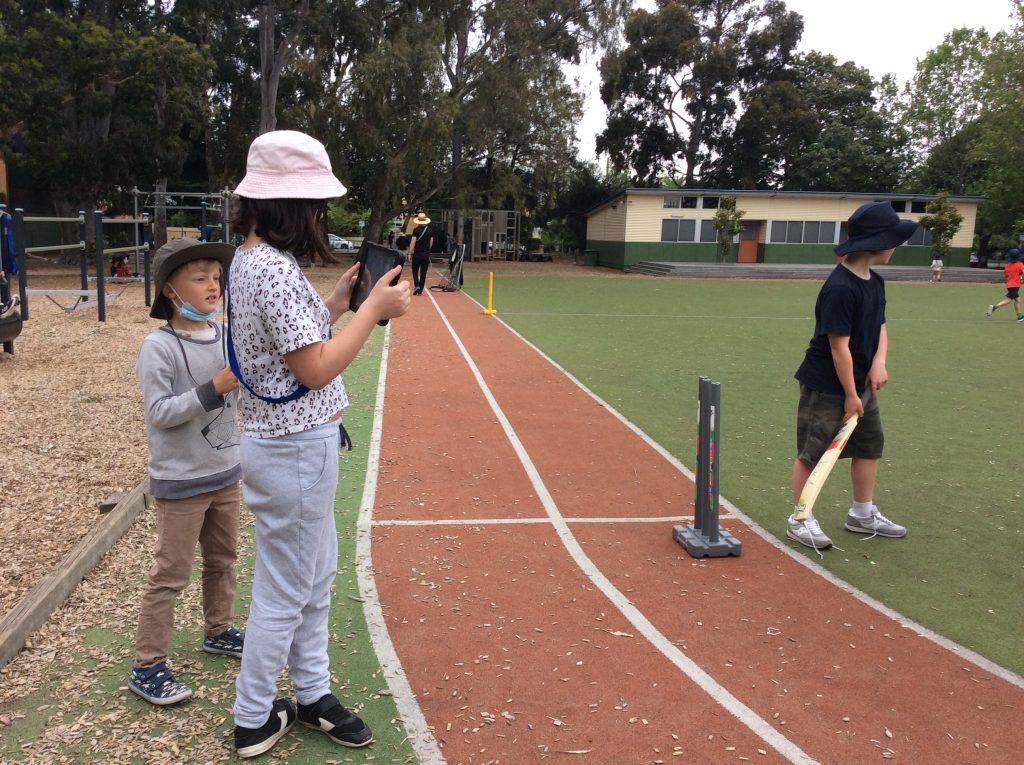 We will be conducting more sessions and look to have a filming session towards the end of the year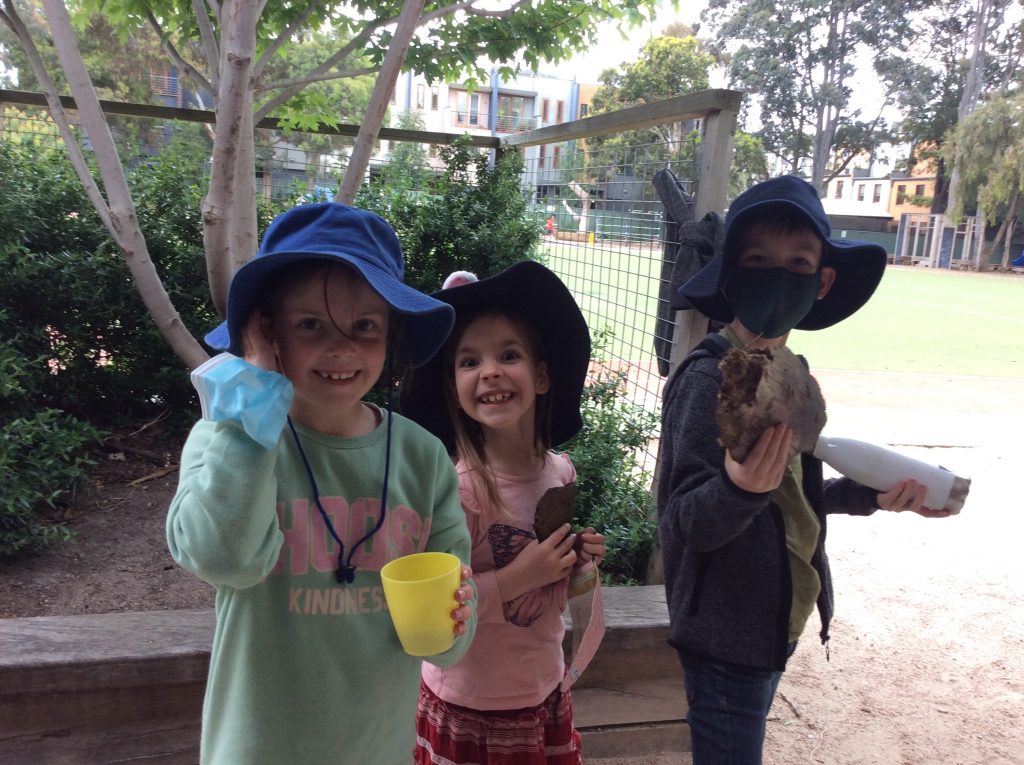 Stay tuned to see more going happenings and weekly updates for OSHC
The OSHC Team