Jess – 00A
This is my 6th year teaching at Princes Hill Primary School. I love spending time in the outdoors and have recently made the move back to the country to enjoy daily fresh air and bush walks. I have two dogs, Charlie and Freddie. During remote learning they were regular special guests providing the children with daily entertainment. I enjoy dressing up and making costumes for events such as Book Week. I appreciate working along side children on their learning journey at PHPS.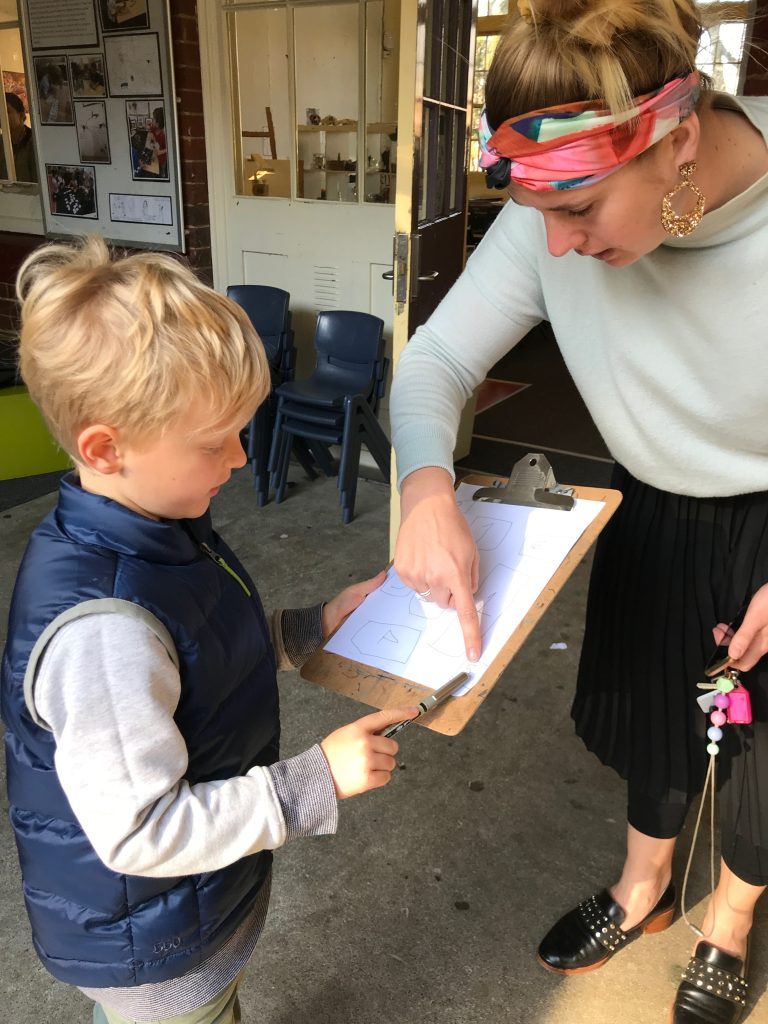 Lisa – 00B
I came to teaching late in life after a career in advertising – bringing with me a combination of maturity and life experience. I     come from a creative family with an appreciation for the arts. I am a keen reader and film buff and have recently become addicted to Wordle!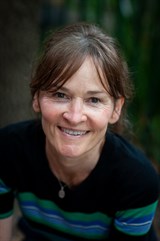 Robert – 00C
I moved from Canada to Australia in 2007 and have been teaching at PHPS since 2013, so you may still detect a slight accent. I enjoy working with kids, sparking their curiosities, and sharing the stories that make us all laugh. Outside of teaching I love to travel, draw, and play around with cameras. Most importantly, I know all of the letters in the alphabet (both uppercase and lowercase!) and can (probably) count to a million.