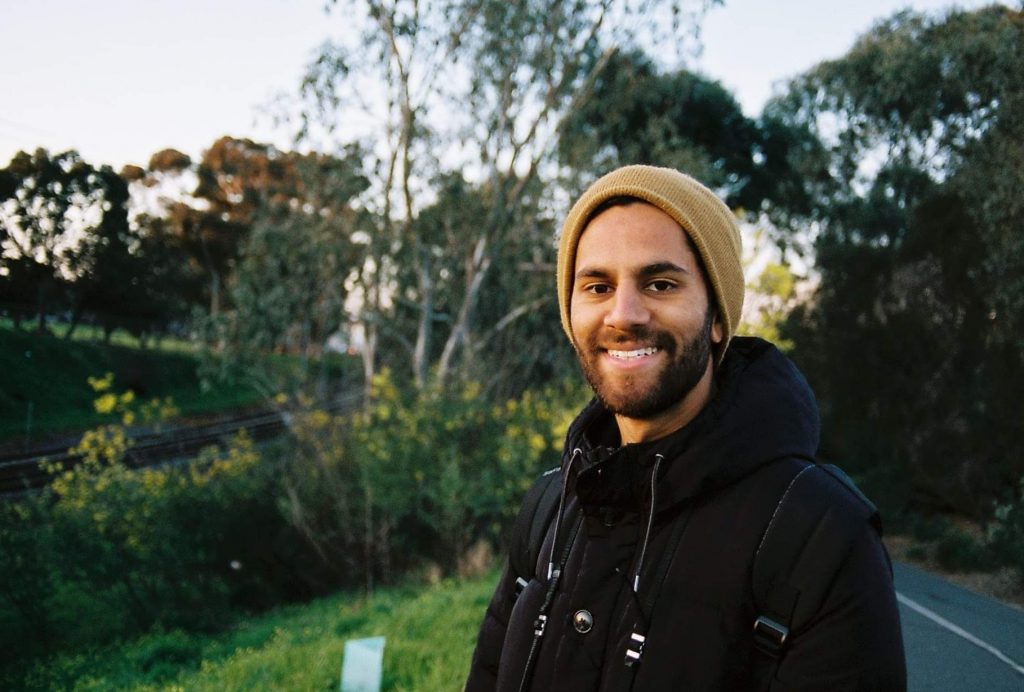 We would like to welcome Sherwin De Souza to our Year 4 neighbourhood.
Sherwin has come from Port Melbourne Primary School where he taught French. His interests include being active in nature, playing guitar, meditation, yoga, and skateboarding.
Sherwin is enjoying getting to know the students in the Year 4 neighbourhood, and he is very excited to be a member of the community this term.
We are all very happy to have Sherwin on board and getting to know him better when we come back to school in the next few weeks.