Reflecting On Our Learning Journey
Our Connection to Our World – We connect to the world around us through exploration and experiences.
The spark for our inquiry into the natural world and the built environment came from a student who, in response to a google maps provocation, shared "We are exploring our world." Initially we focused on two separate inquiries. As we continued our dual inquiries, a common theme emerged. The theme of connection. Together, we have been exploring ways we connect to the world around us. Be it right outside our doorstep, to family and friends, or further afield, to places we have traveled around Australia, where we have experienced first hand, deep connections to the natural world.
As we explored our connection to the world more deeply, we asked the children to consider ways they can nurture their connection to the world around them – with both people and the environment. Provocations provided rich, authentic reading and writing opportunities for the children to share their understandings, while literacy and numeracy workshops supported growth.
The Built Environment
Our built environment inquiry, which began as an inquiry into cities at large, developed into an inquiry about our local neighbourhood and the stories of connection we shared. Lockdown played a significant role in this new direction. A series of provocations, inspired by the work of artist James Gulliver Hancock and his book, How Cities Work, culminated in the children working together to create a streetscape of their local neighbourhood.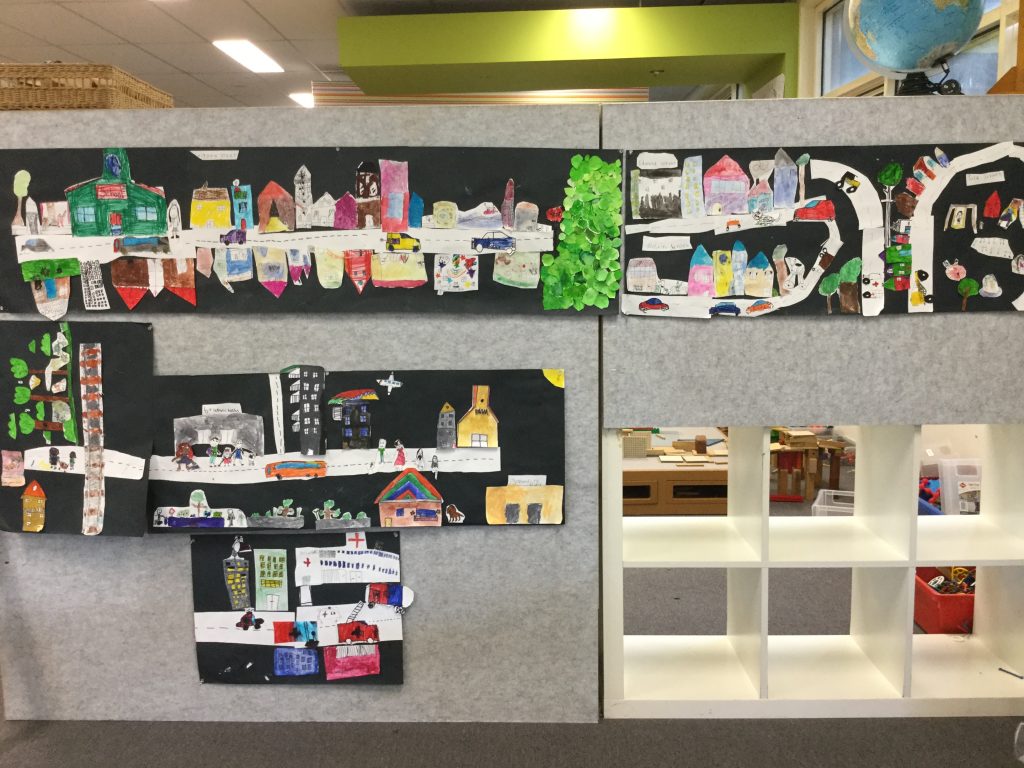 The Natural Environment
The natural progression of our inquiry in the natural environment led us to what we can do now. We have the knowledge of what it is we love about nature and the environment, and what it is we can do to make sure future generations after us are able to enjoy the planet. We created this animation that showcases our passion and understanding.
---
We invite you now to share in our learning journey for semester two. Here we have documented childrens thoughts, ideas and work.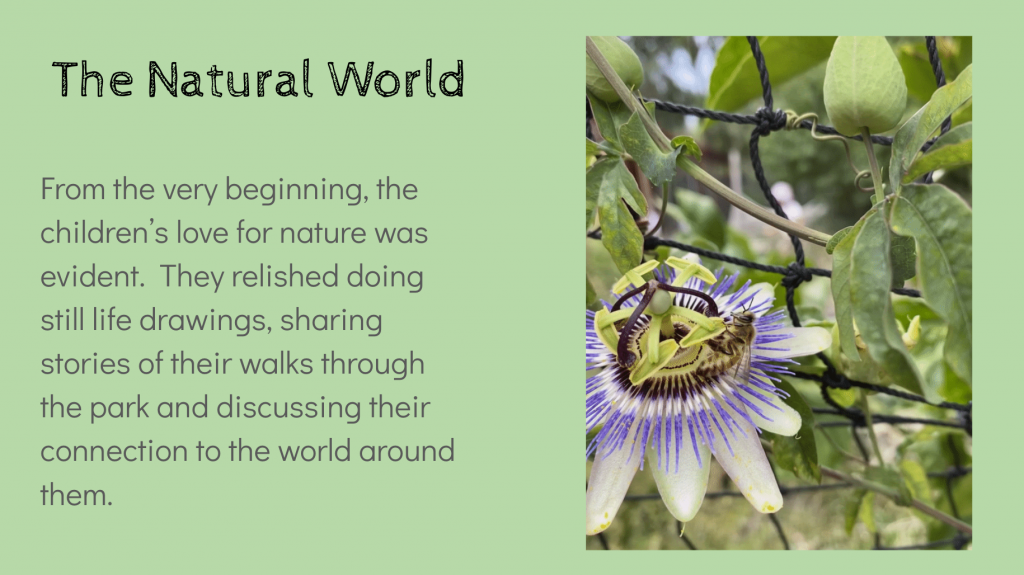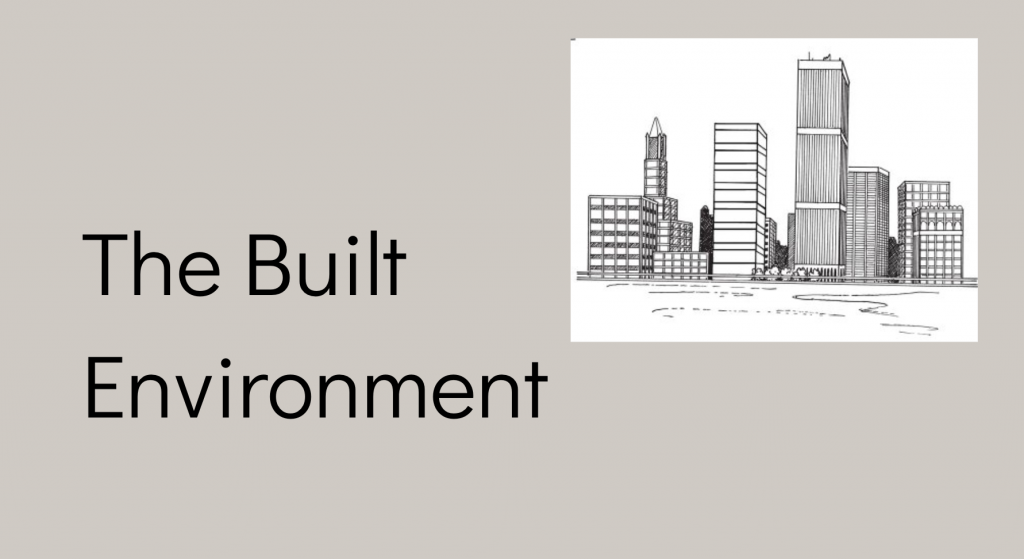 As our year comes to a close, we wish everyone a safe and wonderful break and look forward to seeing you all in 2022.